Location :
 Gurugram, Haryana
, India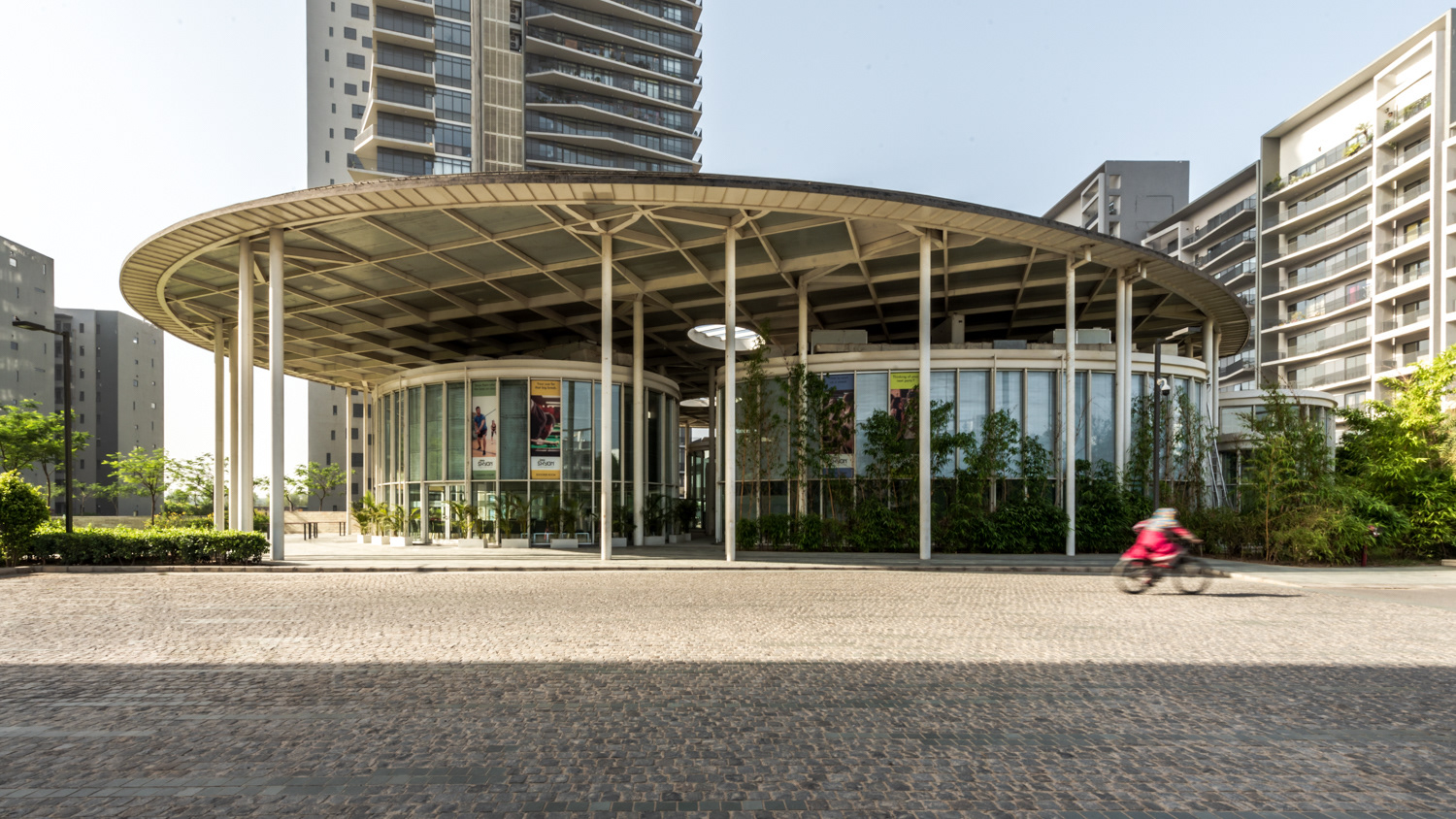 The idea behind the architecture of the Skyon Club is to create a cultural hub for 
people from all age groups with varying life styles, and invoke a sense of identity 
and ownership. Traditionally club activities are focused more on entertainment and tend to commodify the environment. This club would like to develop spaces that activate 
a participatory and interactive cultural model.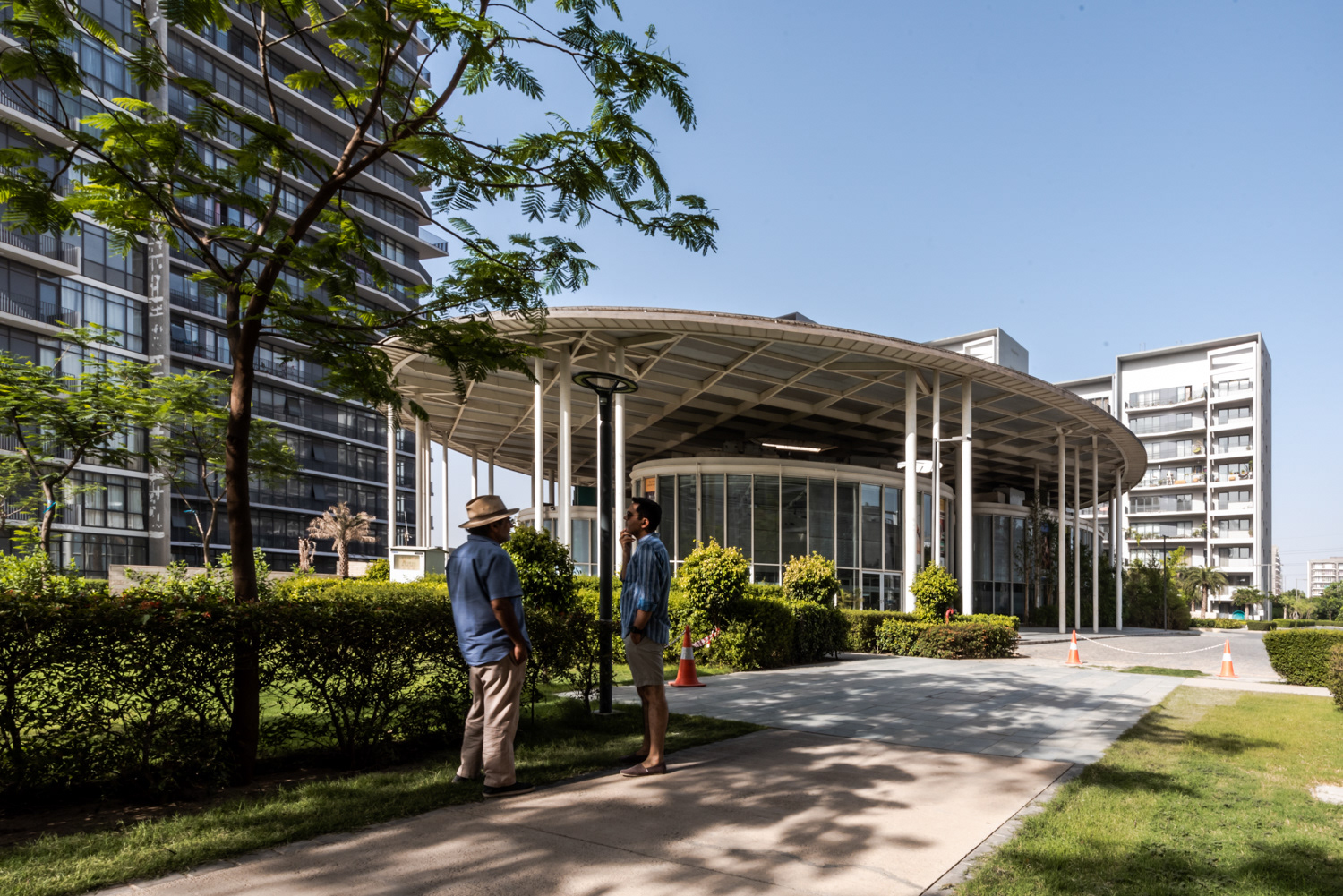 Each function on the ground floor is located carefully in relation to the exteriors and then wrapped in transparent curved glass, to form an independent spherical space, a 'bubble'.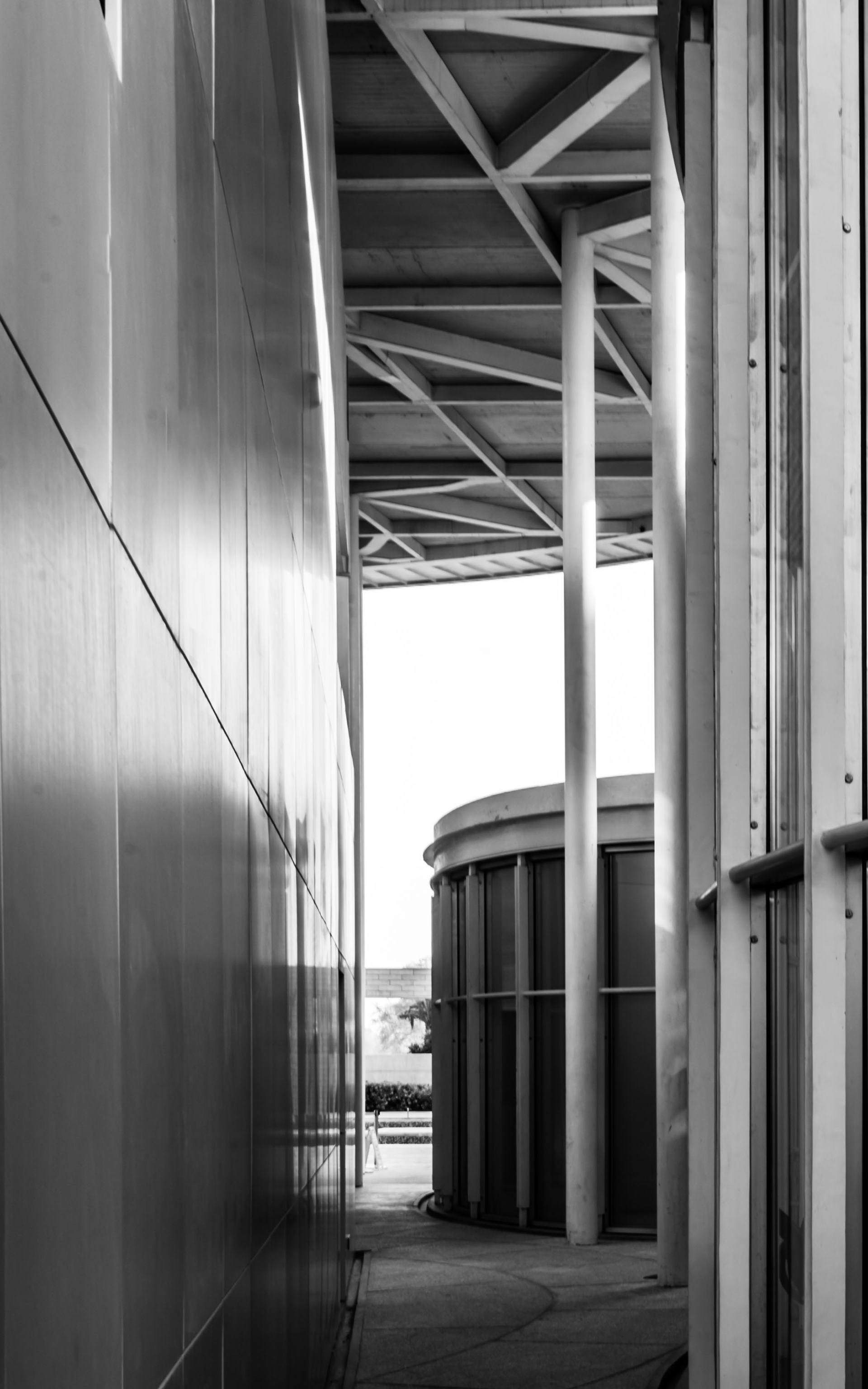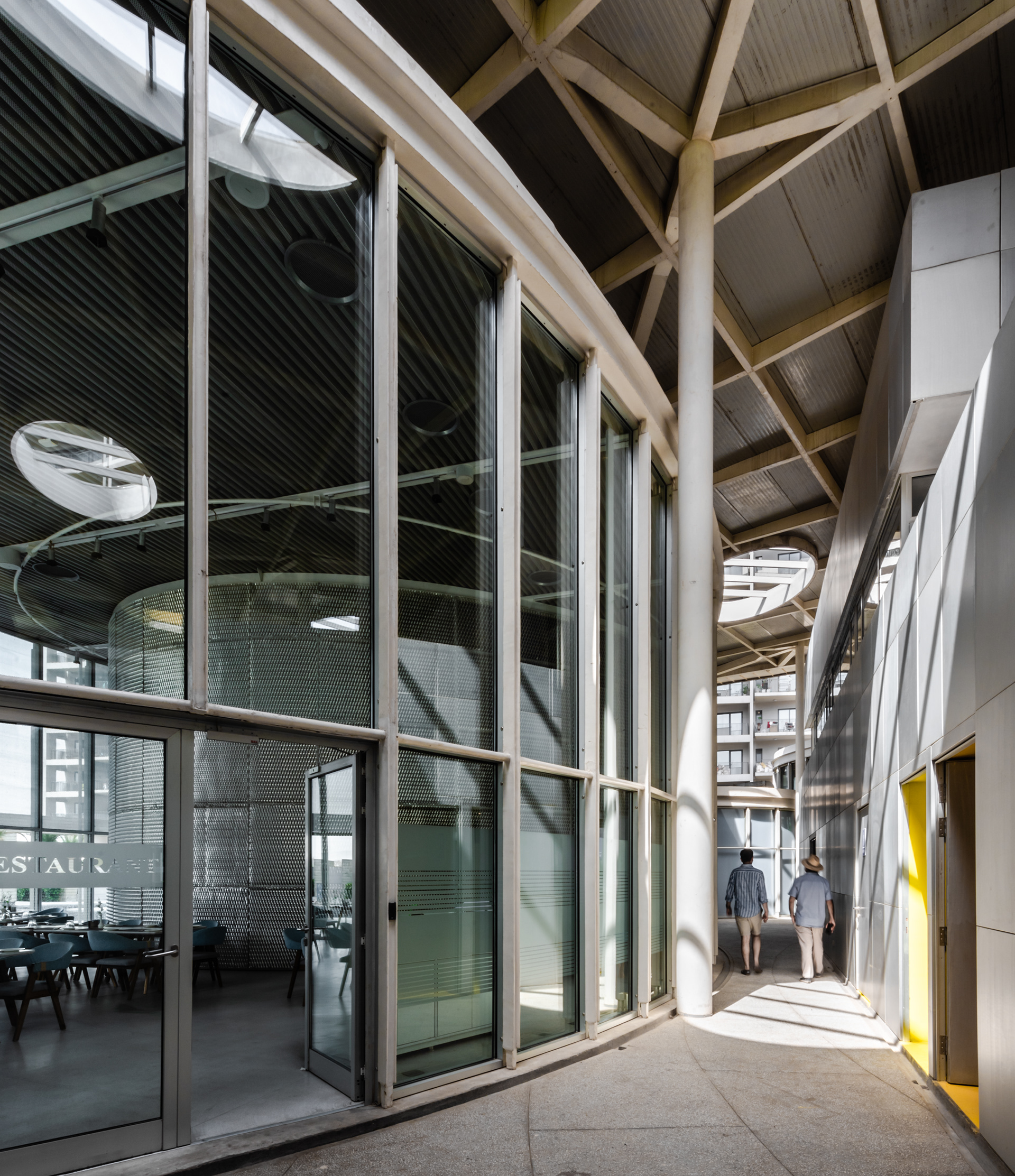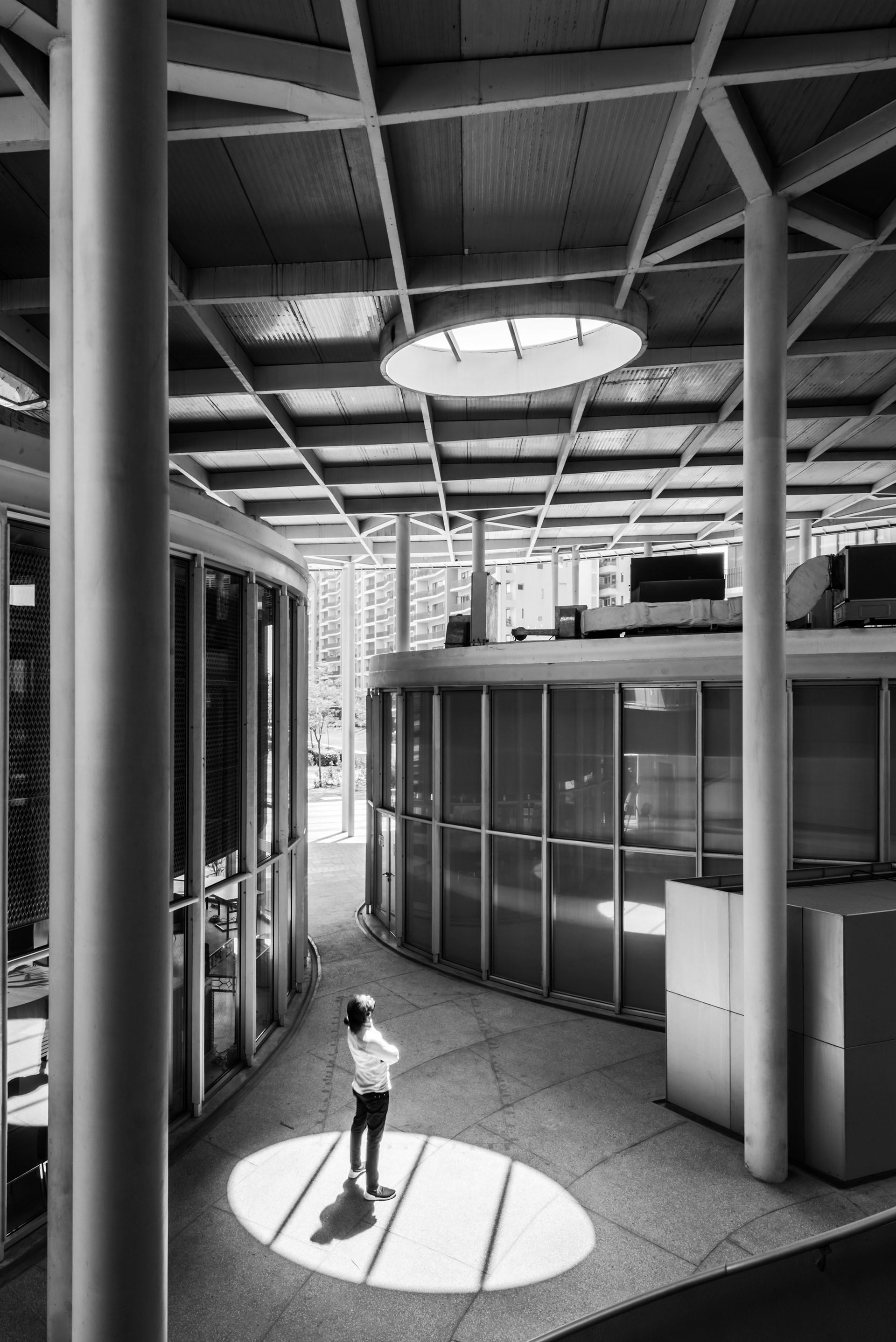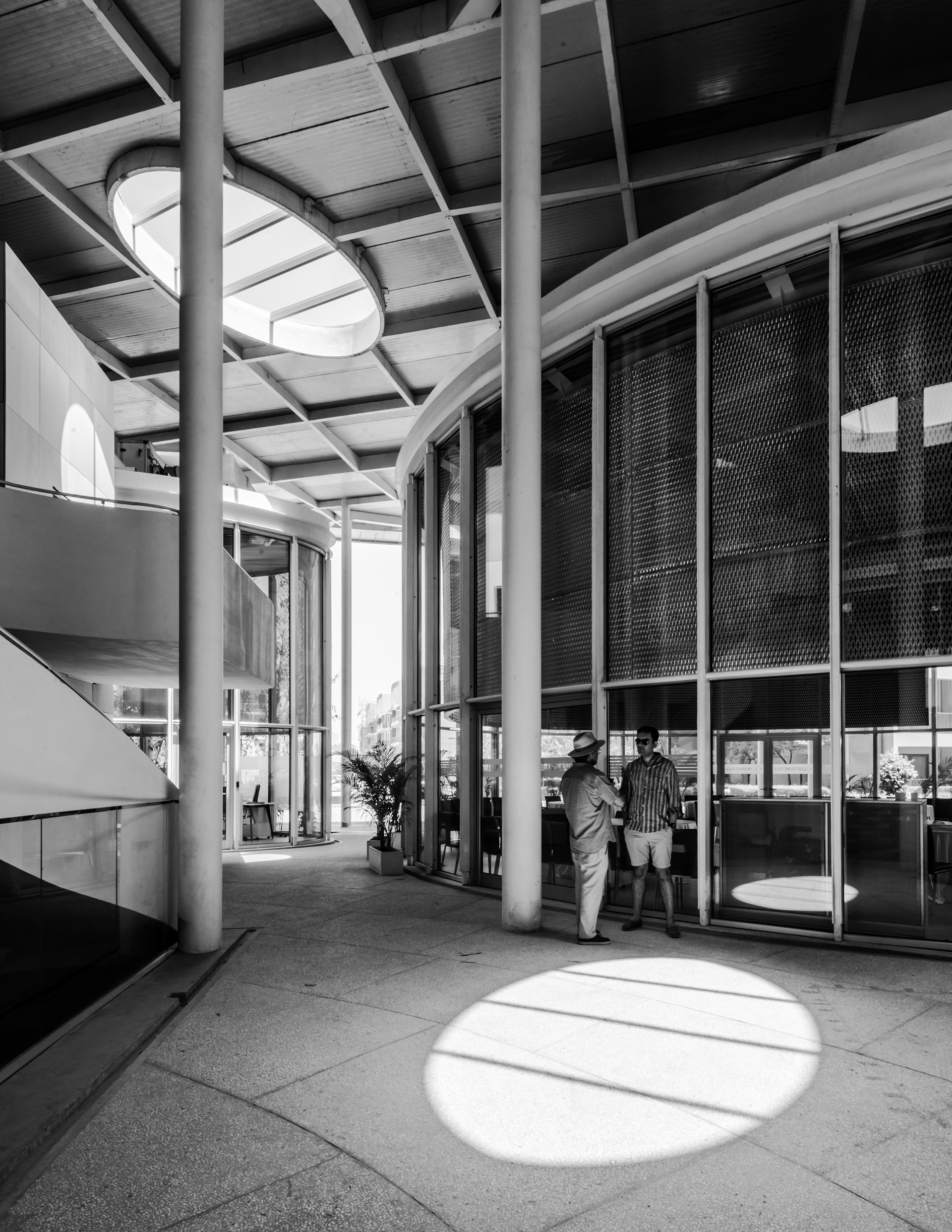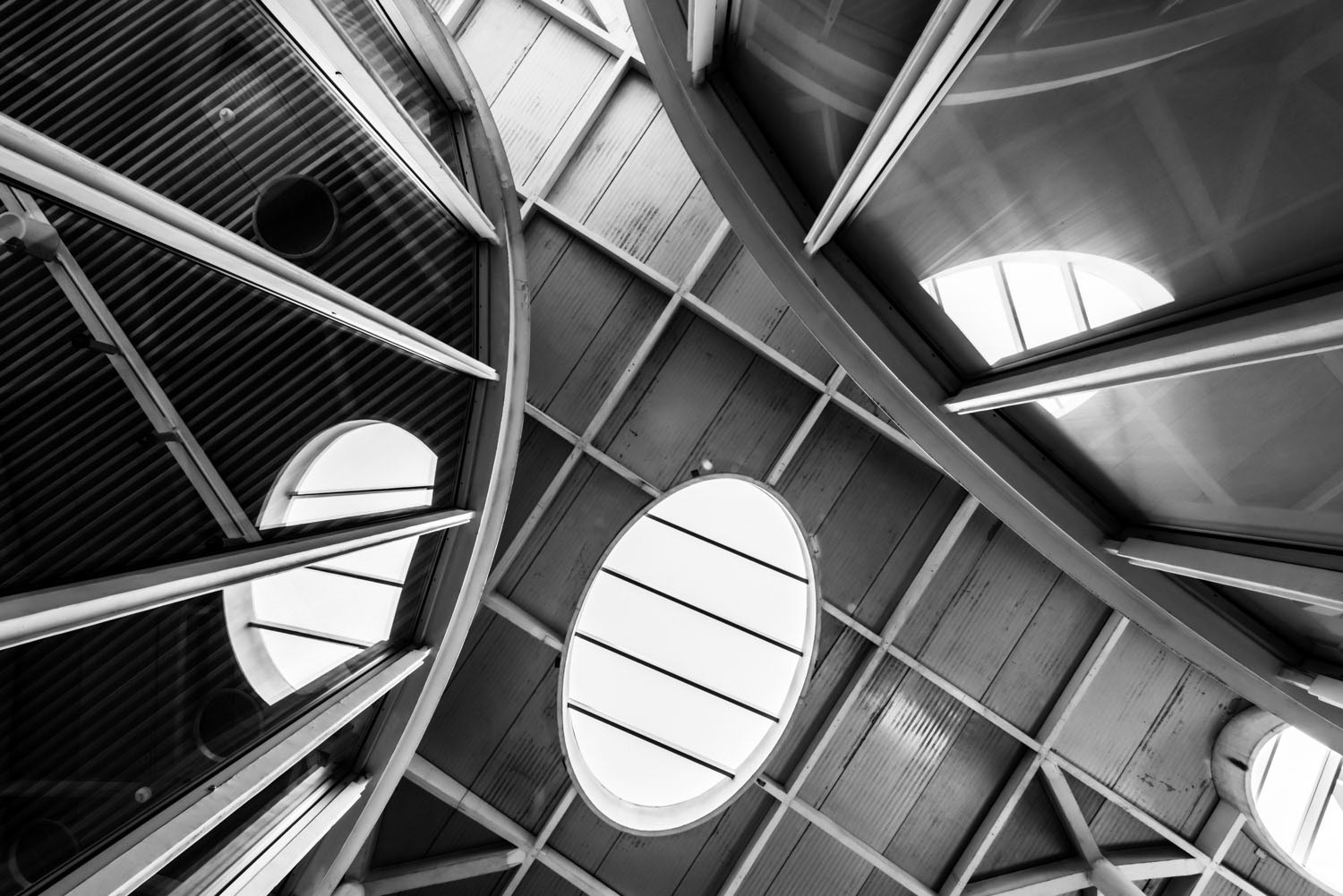 The stereotypical monolithic and less permeable building type has been deconstructed in favor of a more porous and fragmental form, with varying scale.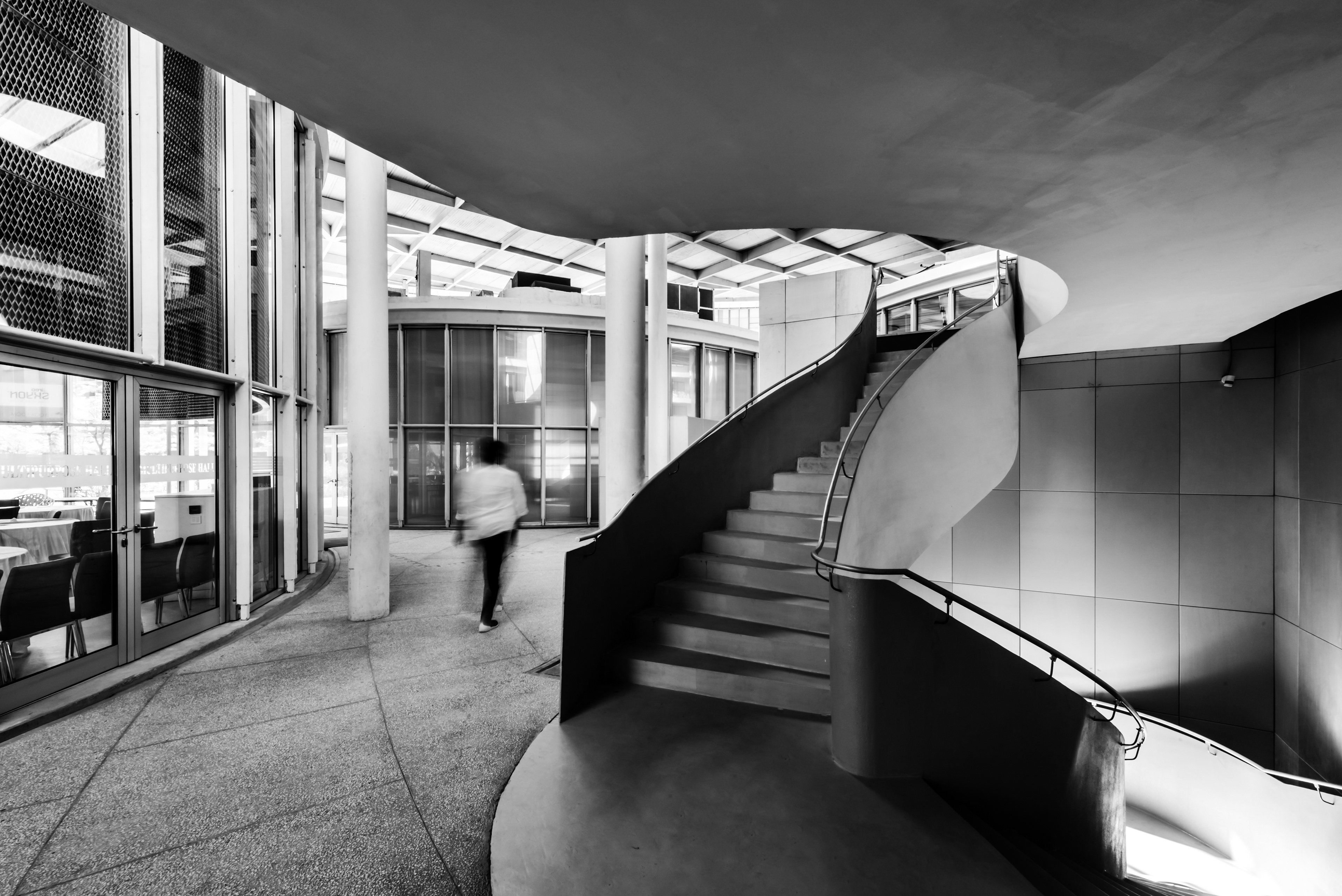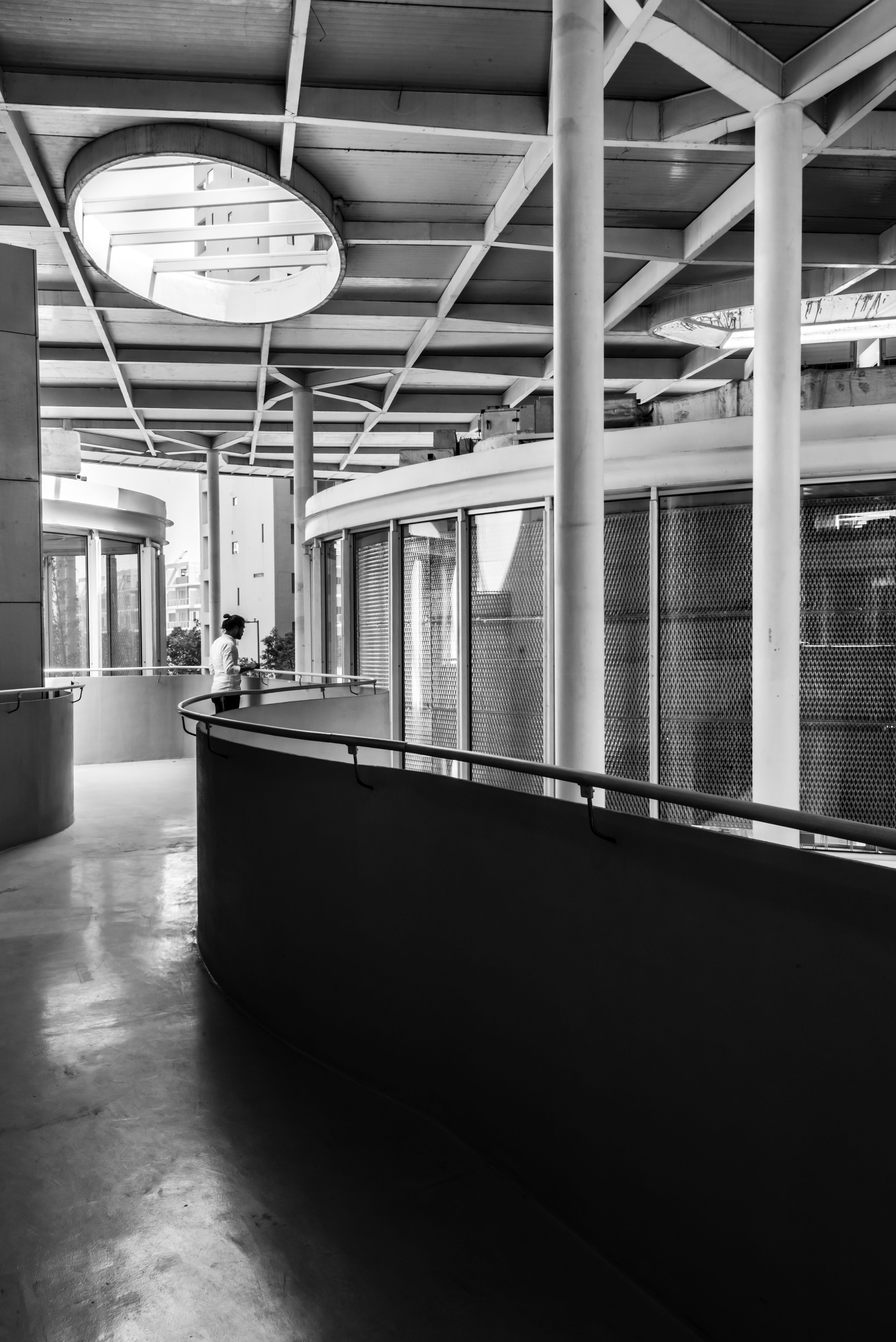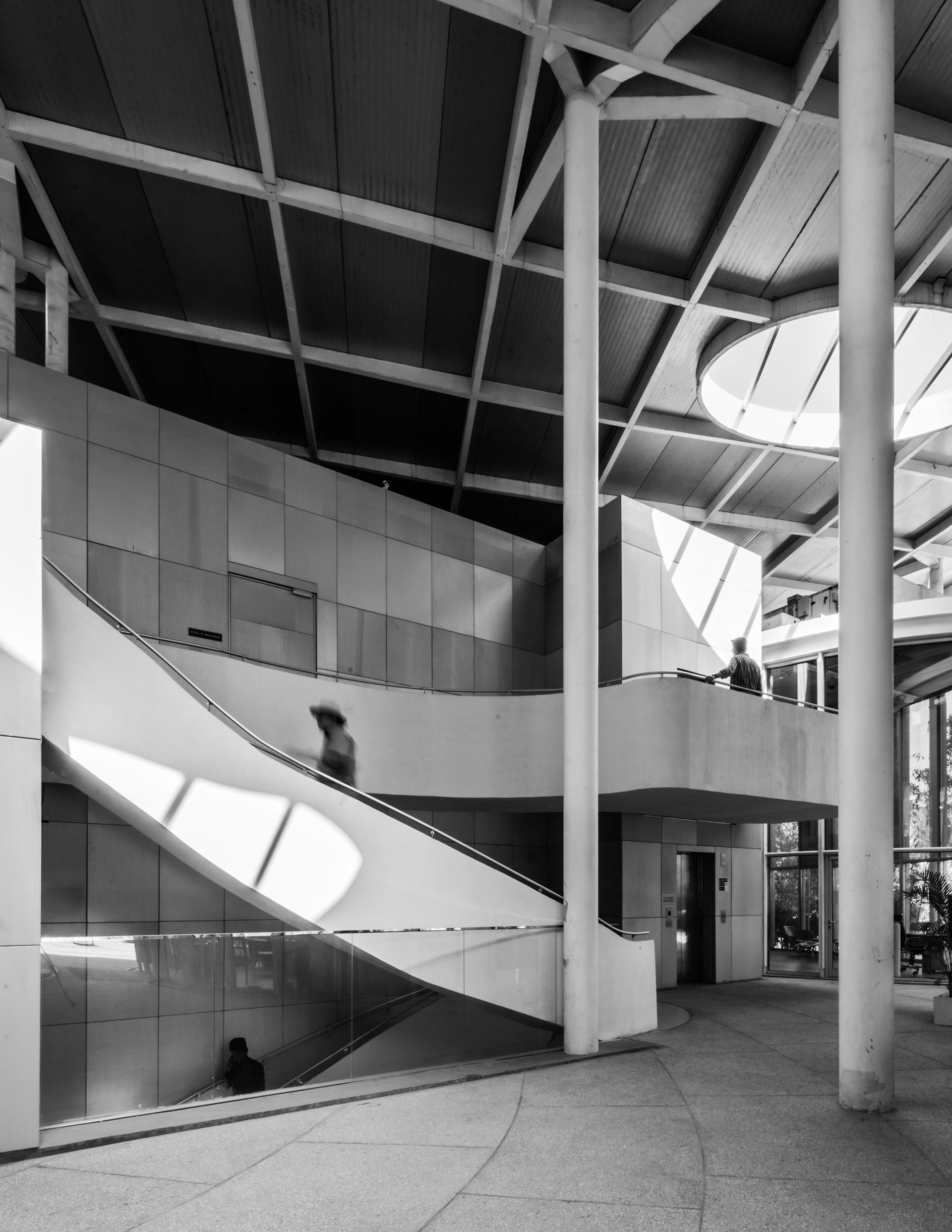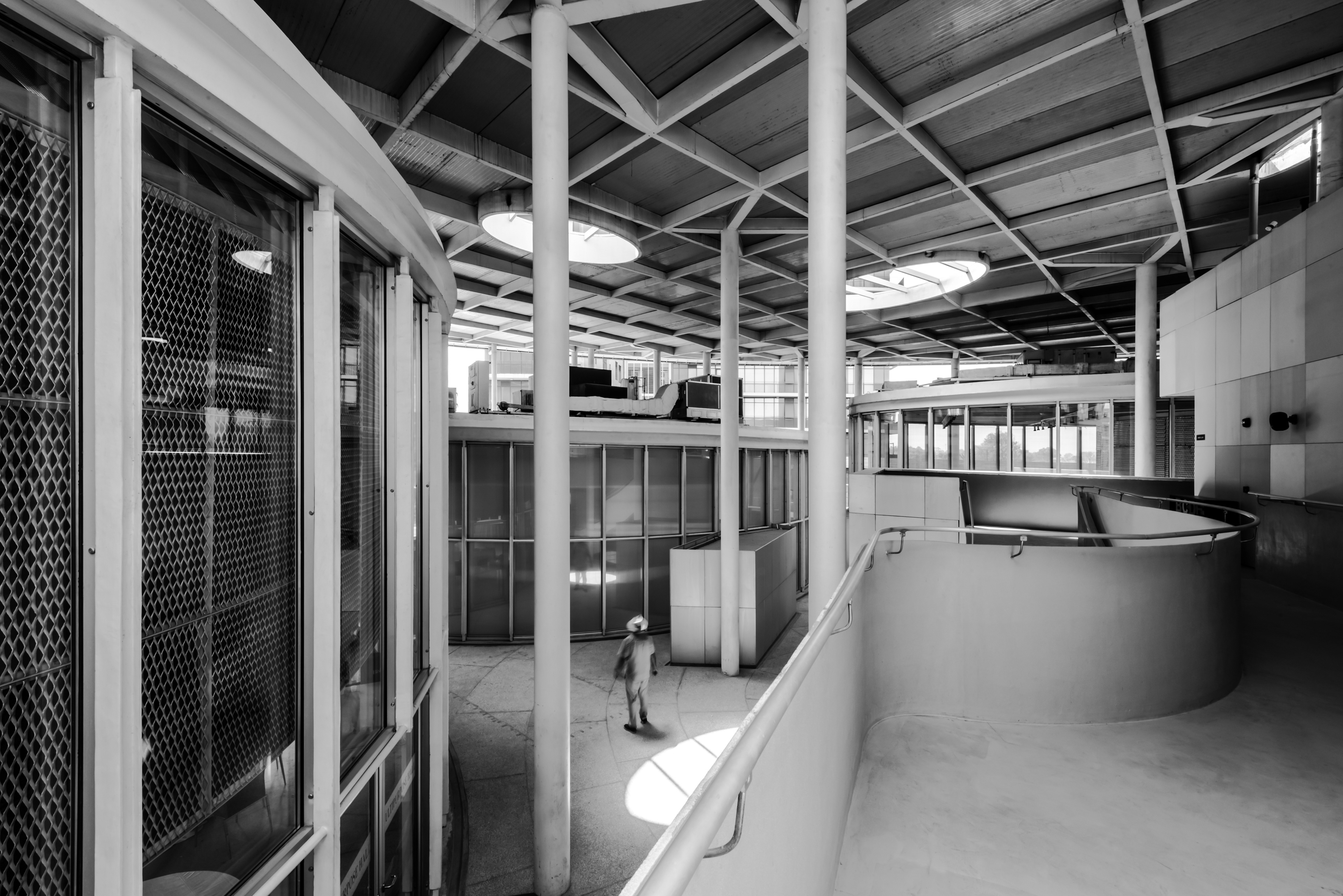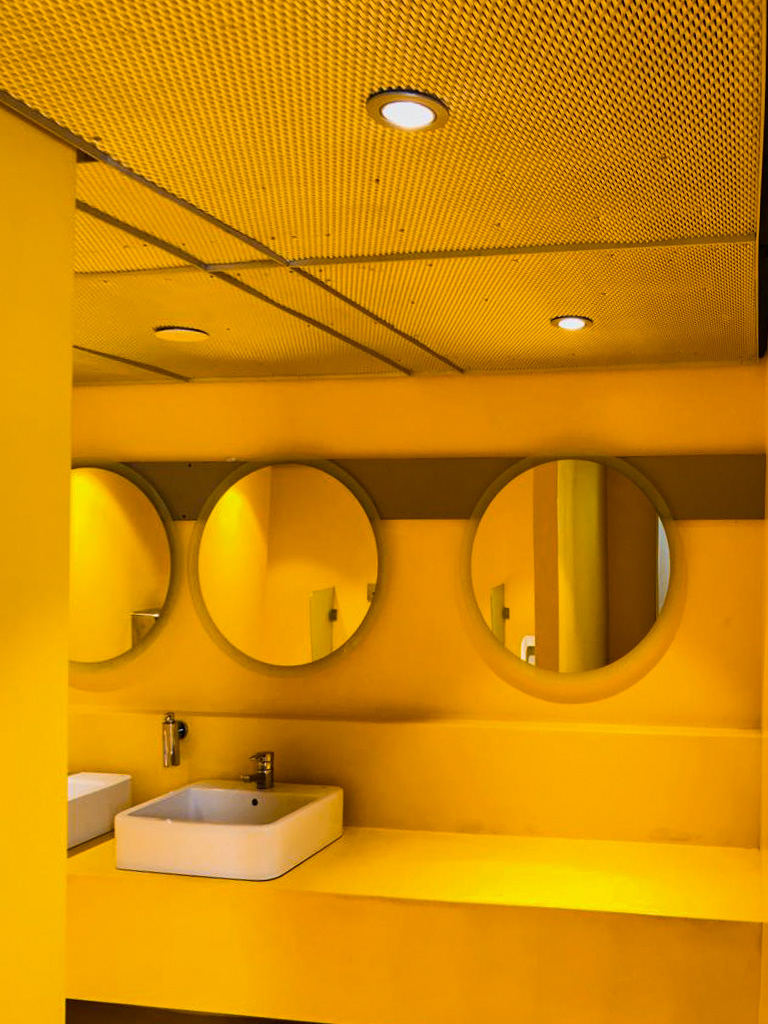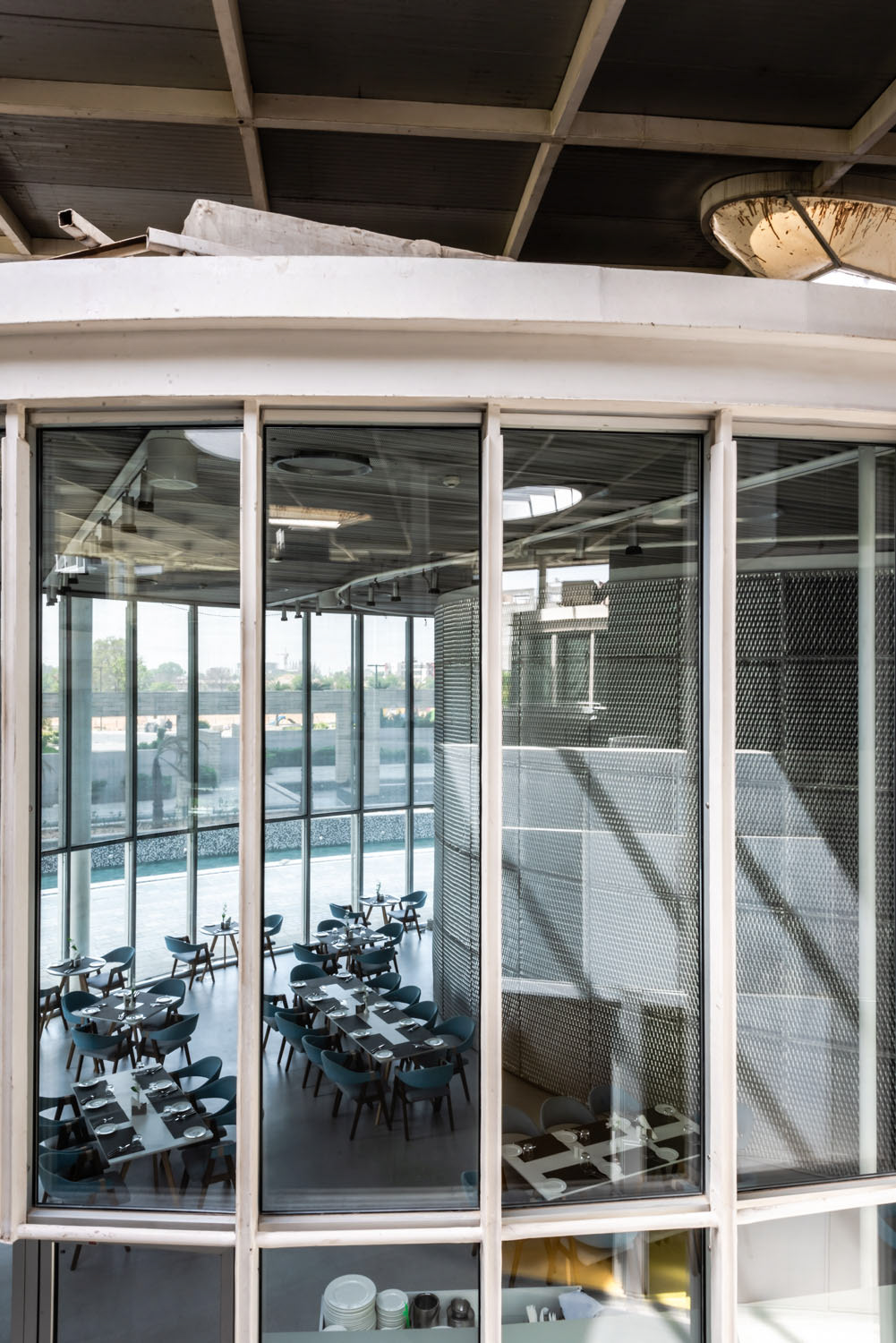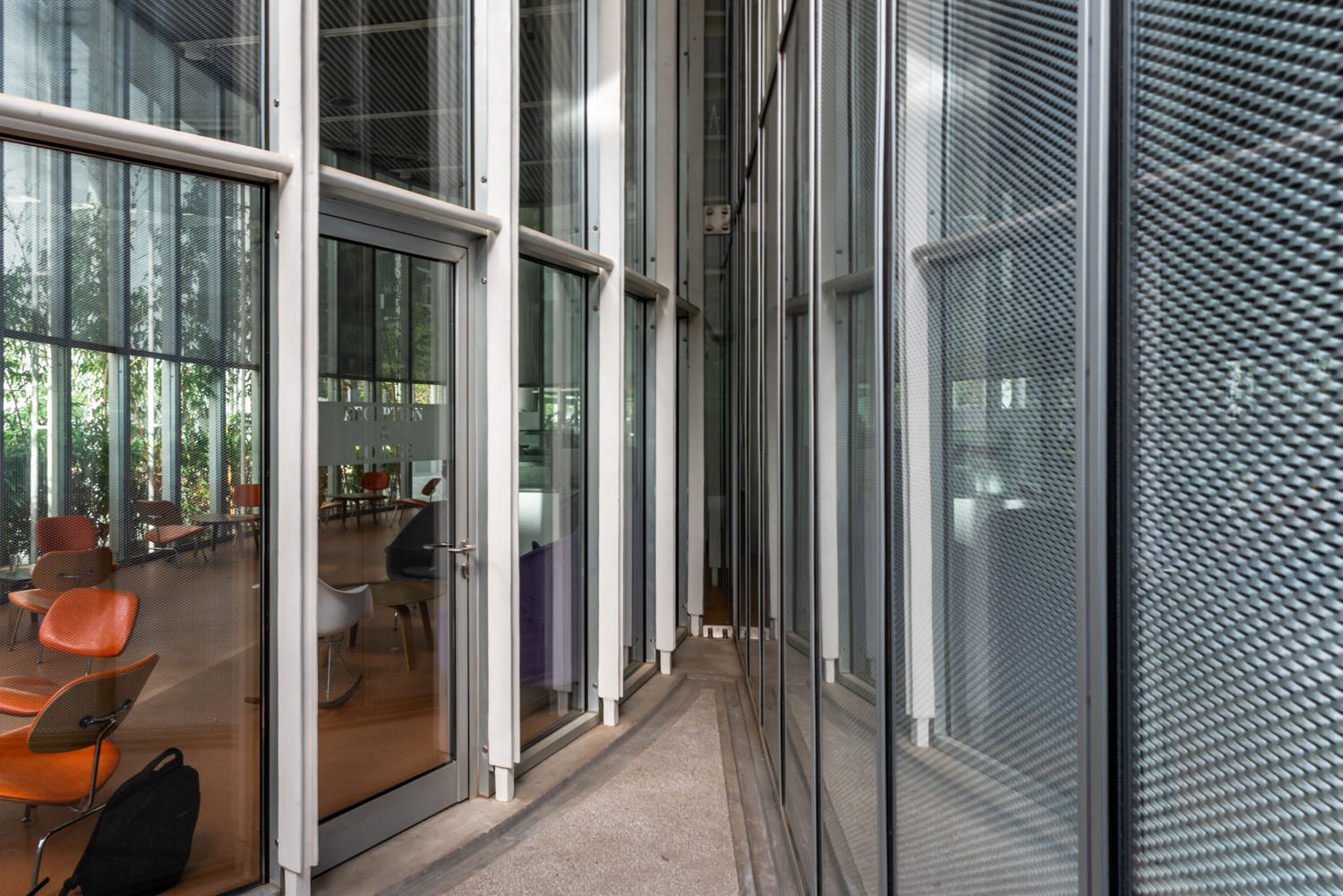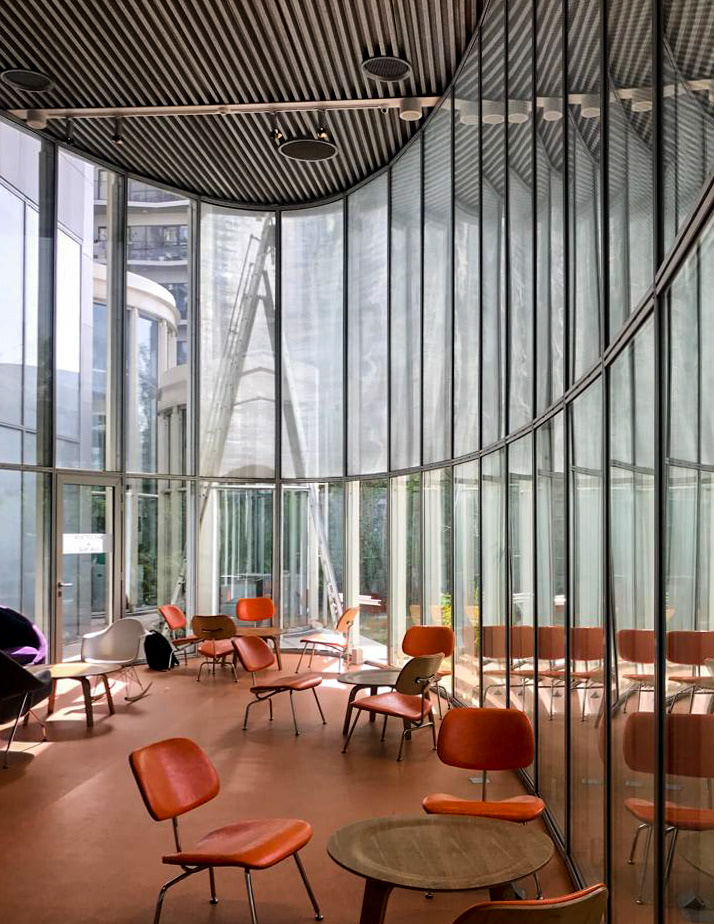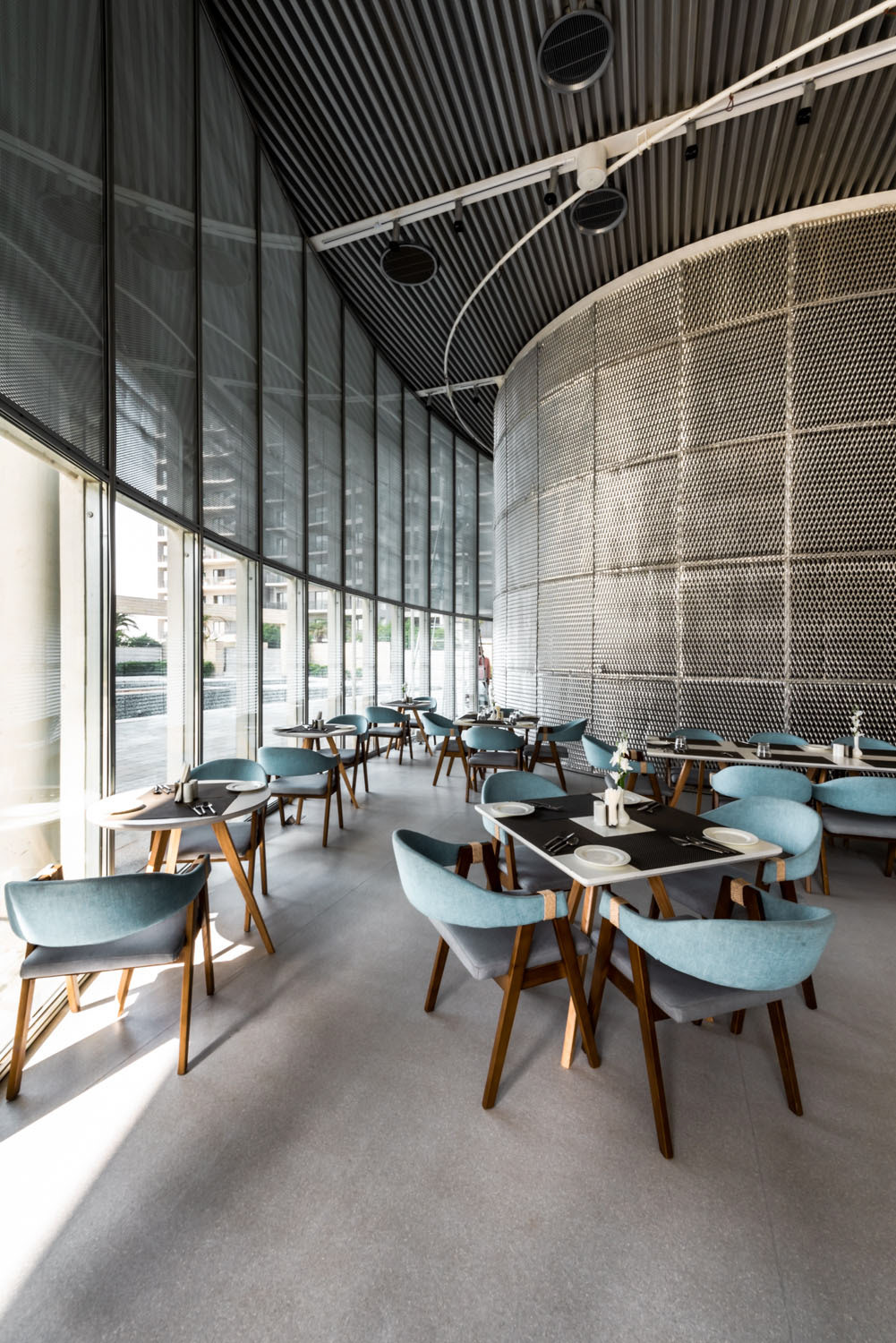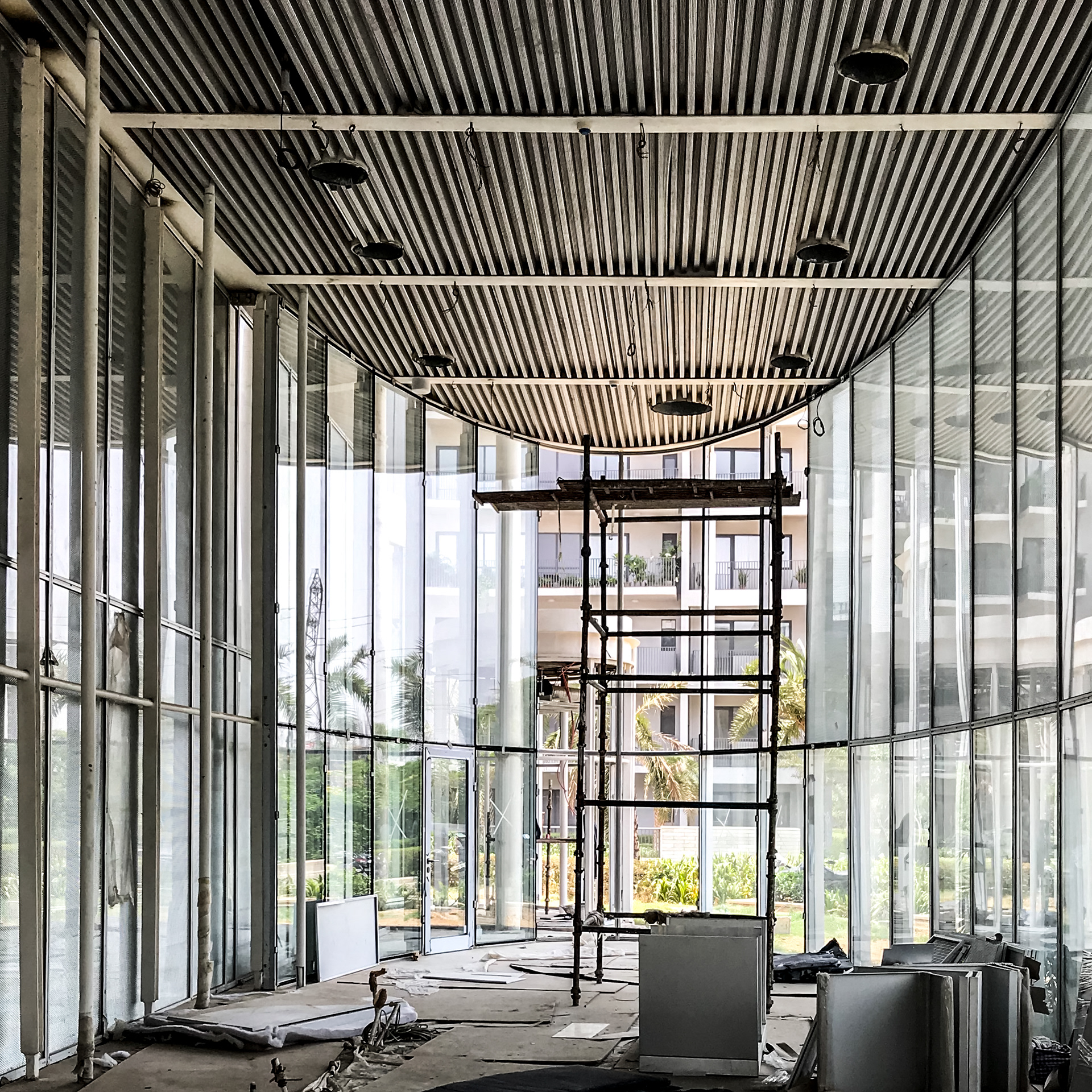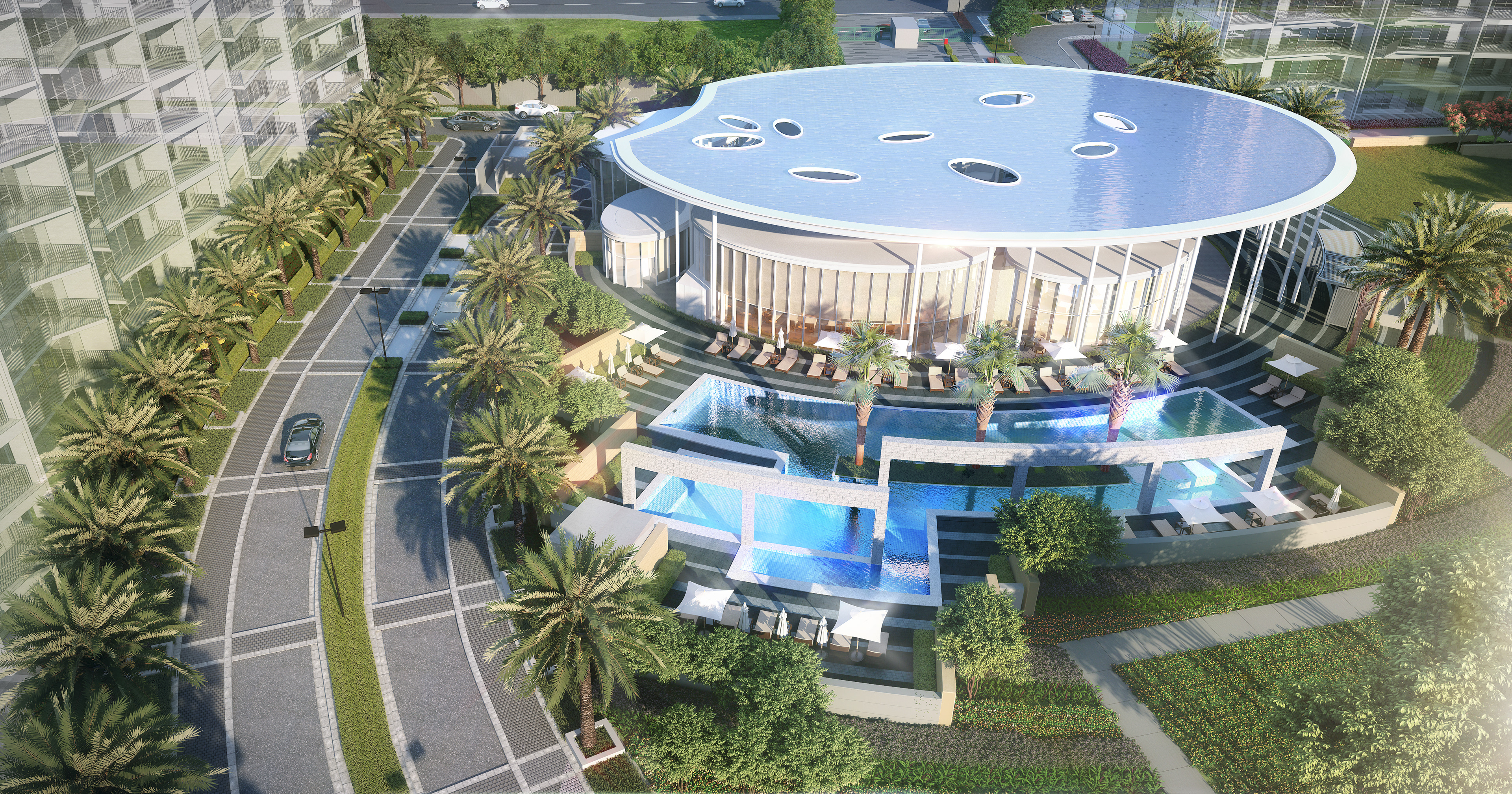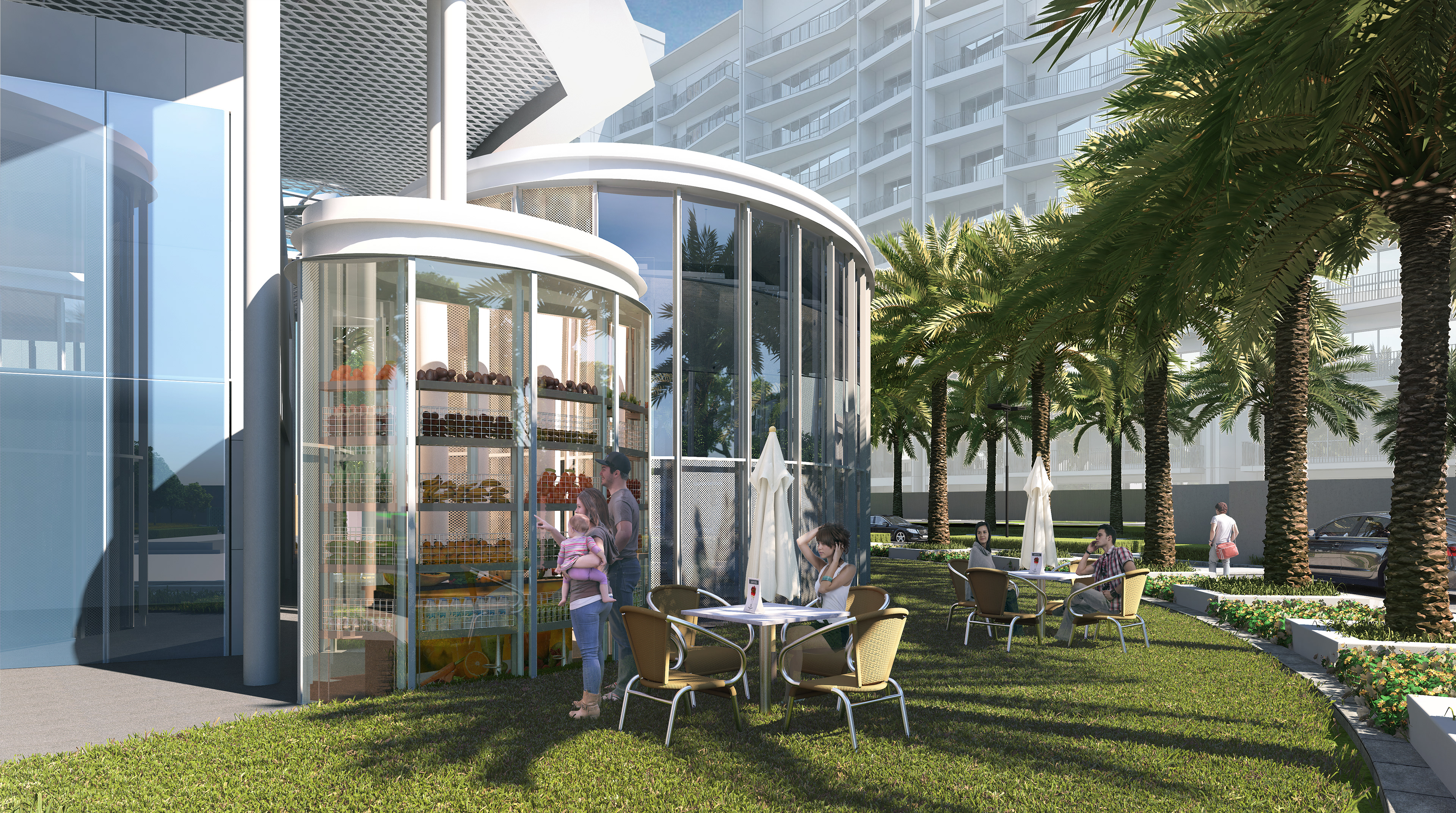 A 180 feet elliptical receptacle with a sheet of water, crowns the nestled club building and reflects the myriad moods of the sky, bringing relieve to the residents of the adjoining high-rise apartments.