Location :
Hyderabad, Telangana, India
The attempt is to build a narrative of an identity – of the making of a history, of an identity in transition and of belonging. 
The proposed interpretation centre is inspired by the experience of the monuments in the Quli Qutb Shahi Archaeological Park and the Golconda Fort, which emote a timeless quality through an interplay of geometry-structure, space-light, material-texture, scale-rhythm, and solid-void. Medieval, and particularly, Islamic architecture have evolved over centuries an architectural grammar, based on development and refinement of modular systems of arches, tessellations and domes.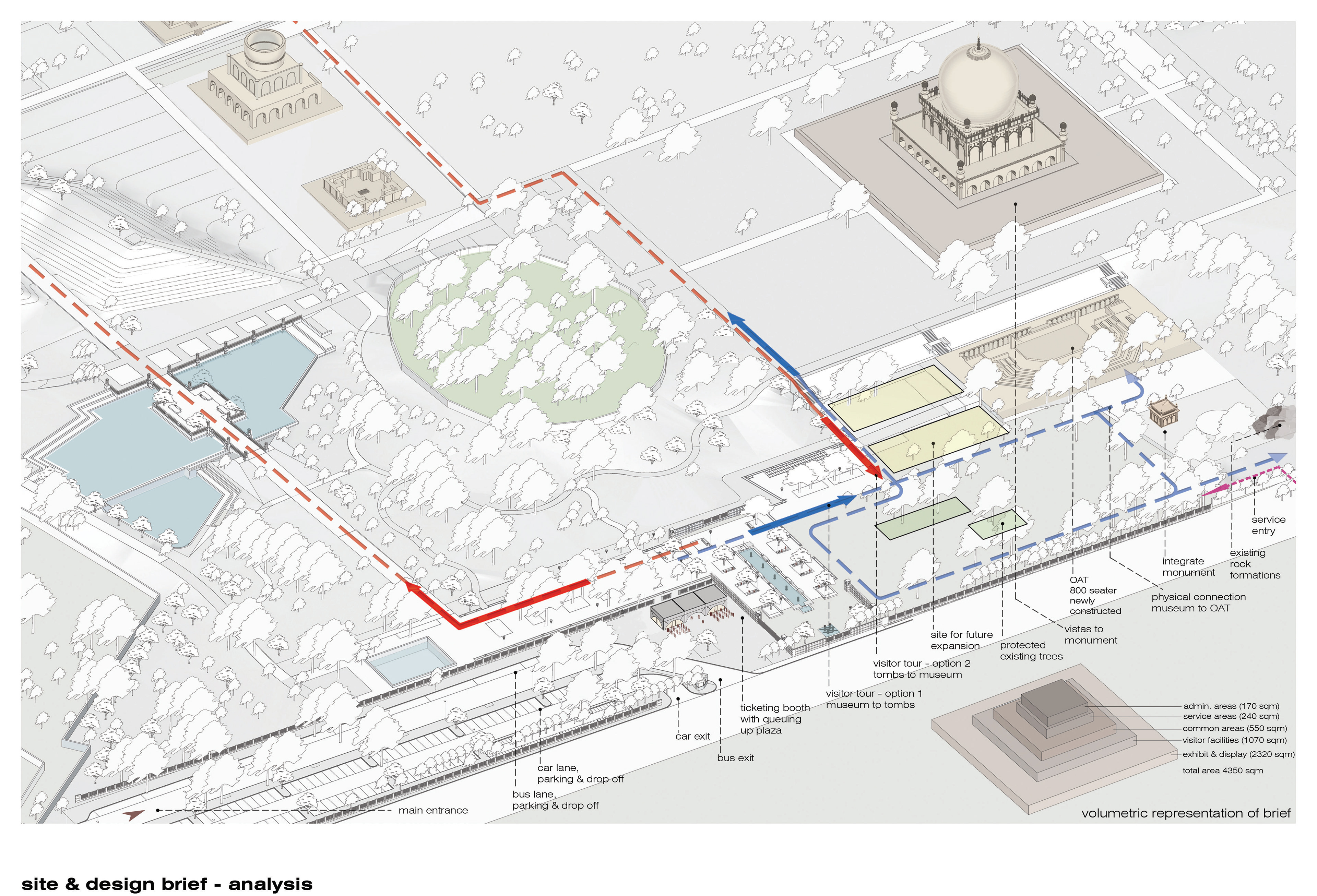 ​​​​​​​
The circulation spine – prominent paths and ramps, conceived as a part of the grand "promenade" through the galleries, are tied up with the visitors' tour through the Heritage Park and through their continuity, provide a connectivity to the Restaurant, OAT and a small monument adjacent to the Centre and meander back to the entrance/exit.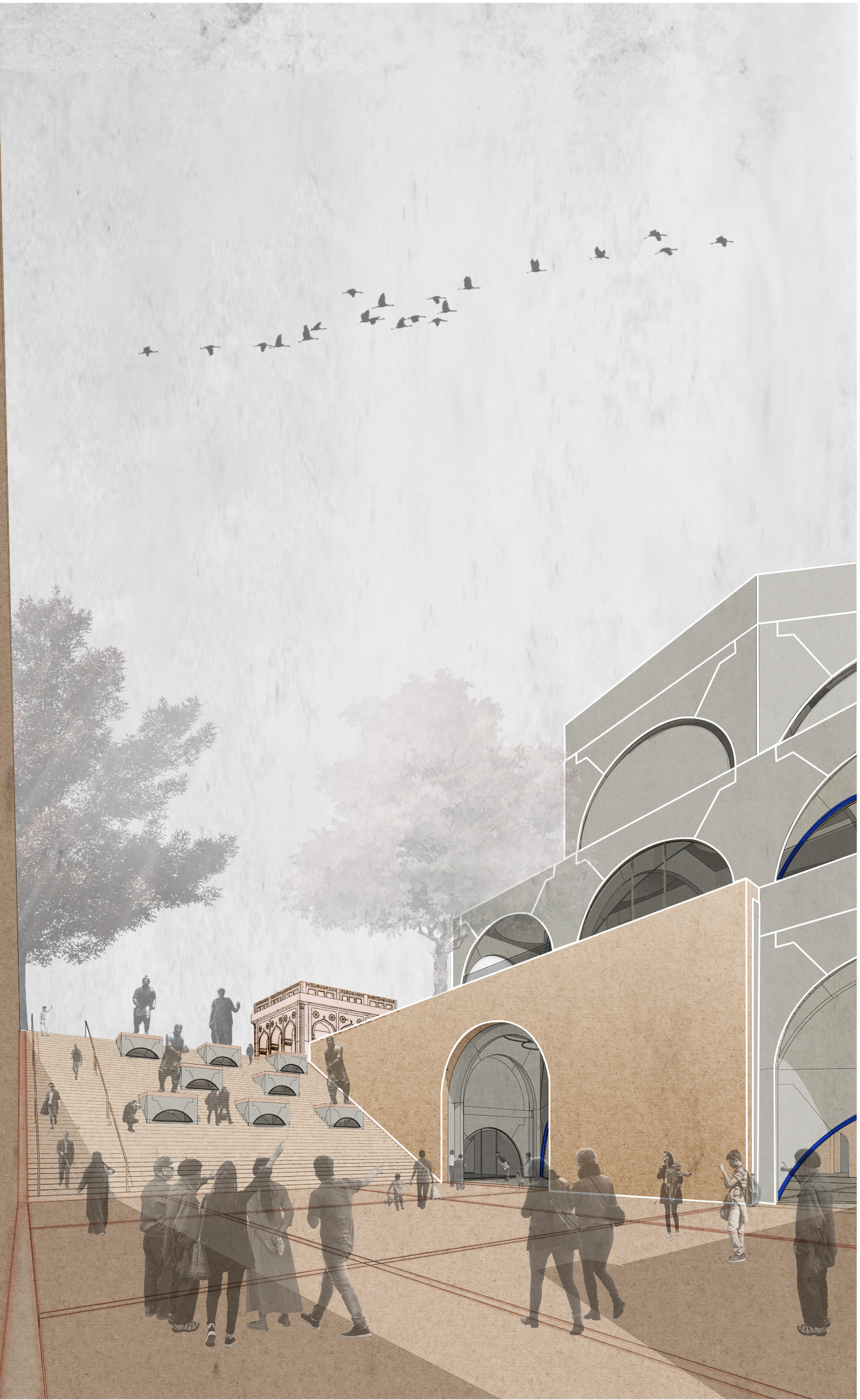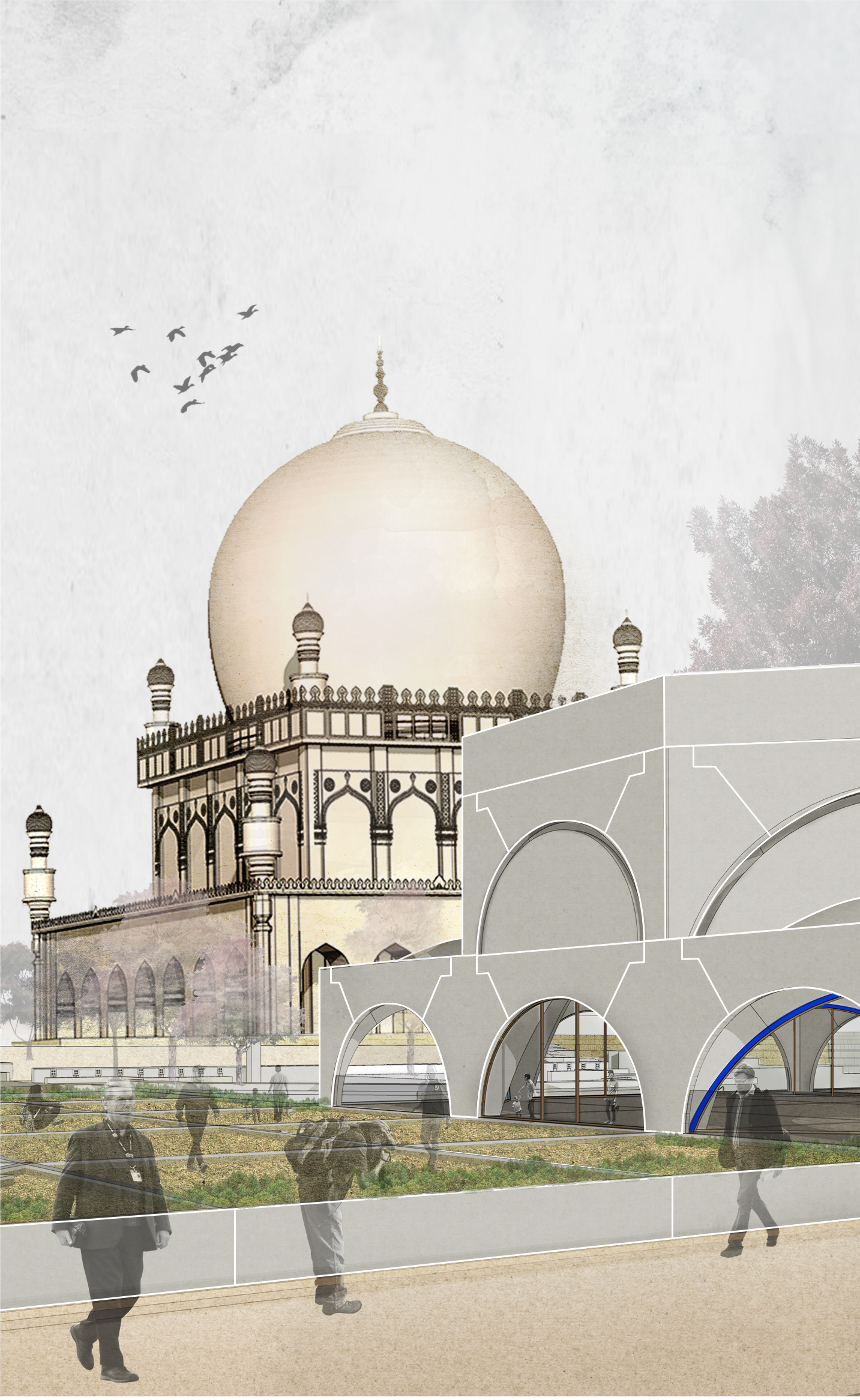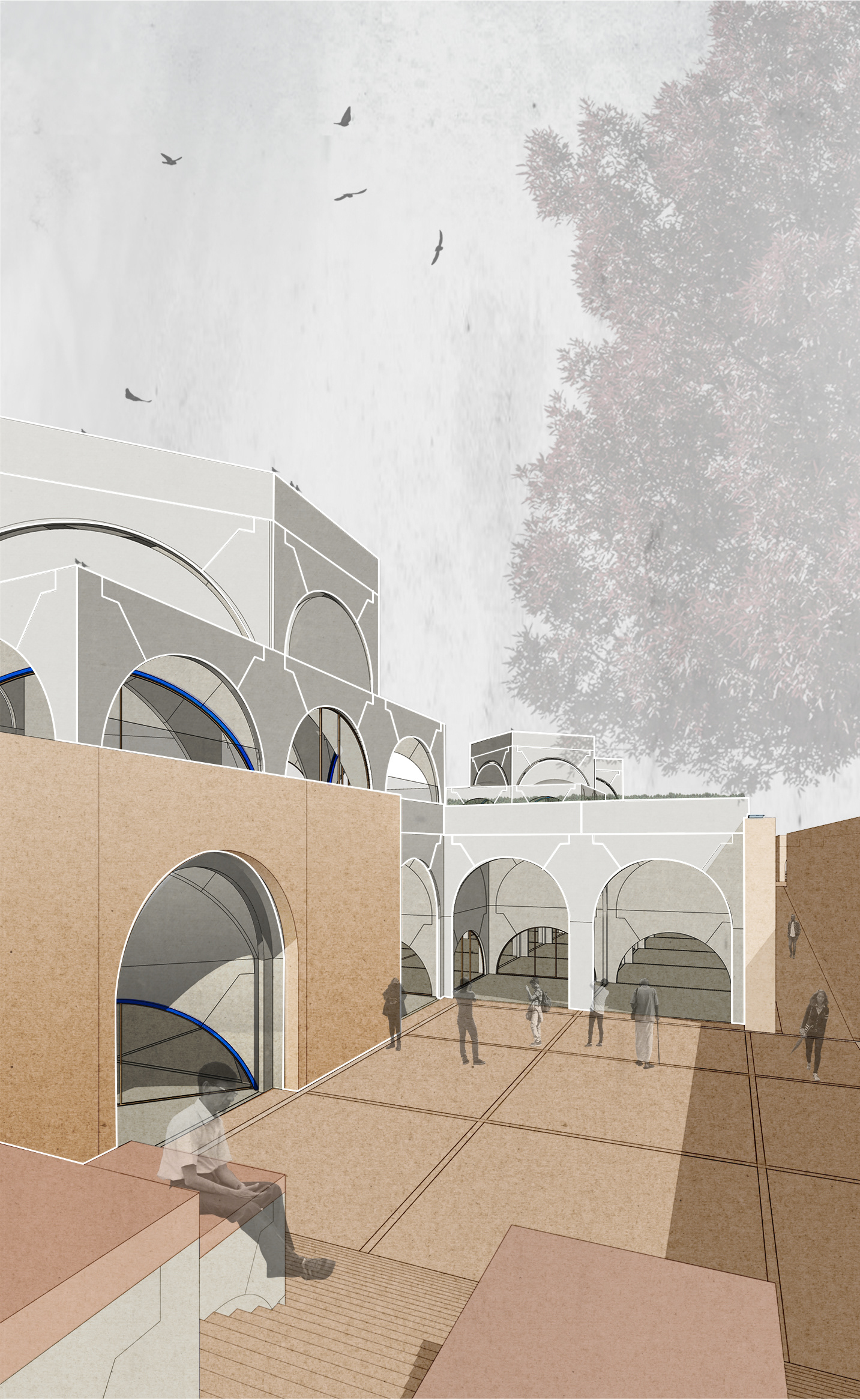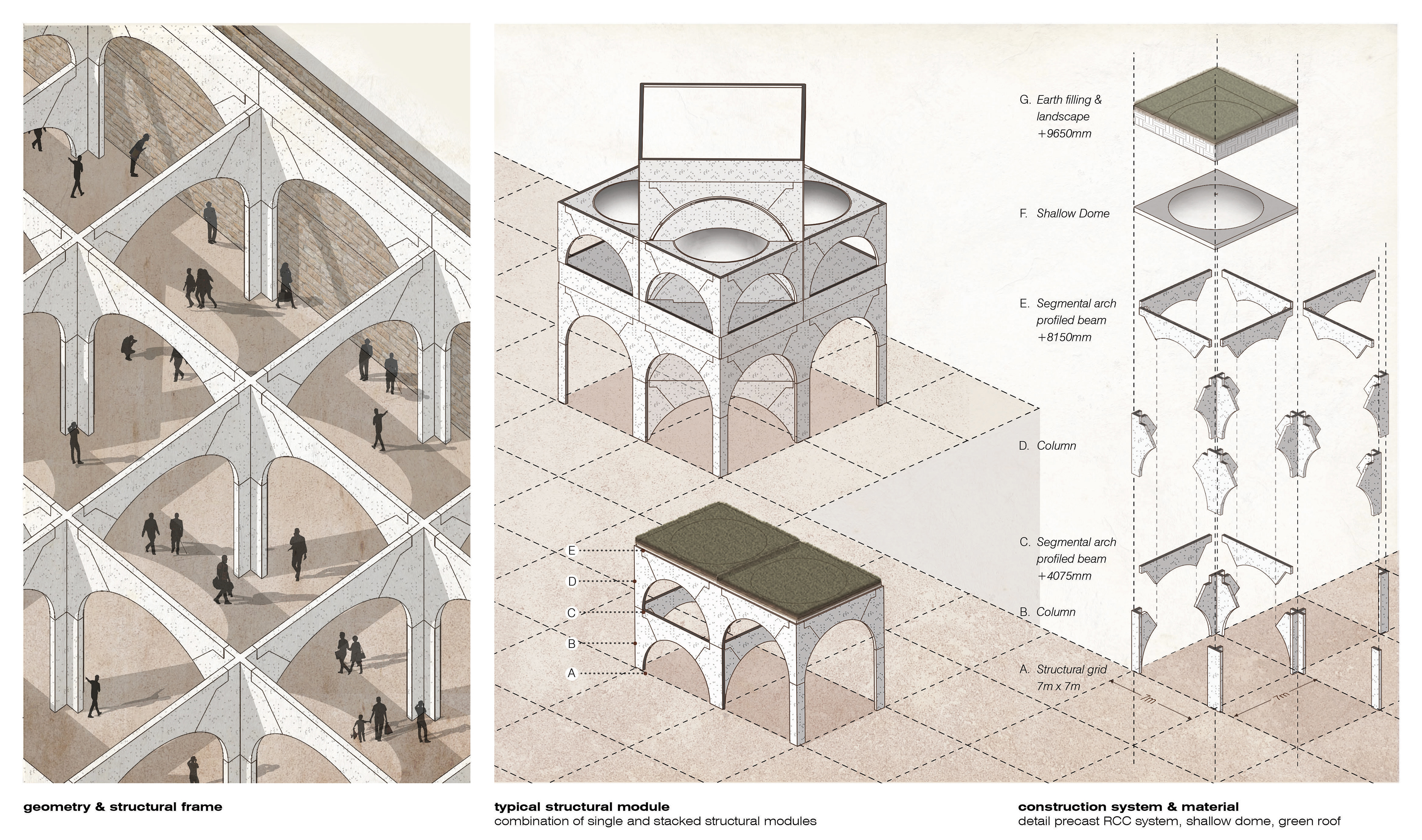 The derived framework made of detail precast RCC is considered for flexibility and a light imprint on the site, using iterations of structurally and cost-effective singular module of 7.0m x 7.0m of compression-based building systems of stacked precast columns, column segments, arched beams, shallow domes and green roofs. The module is presented as a device of exploration of histories, of organisation of planes, and of construction and materiality.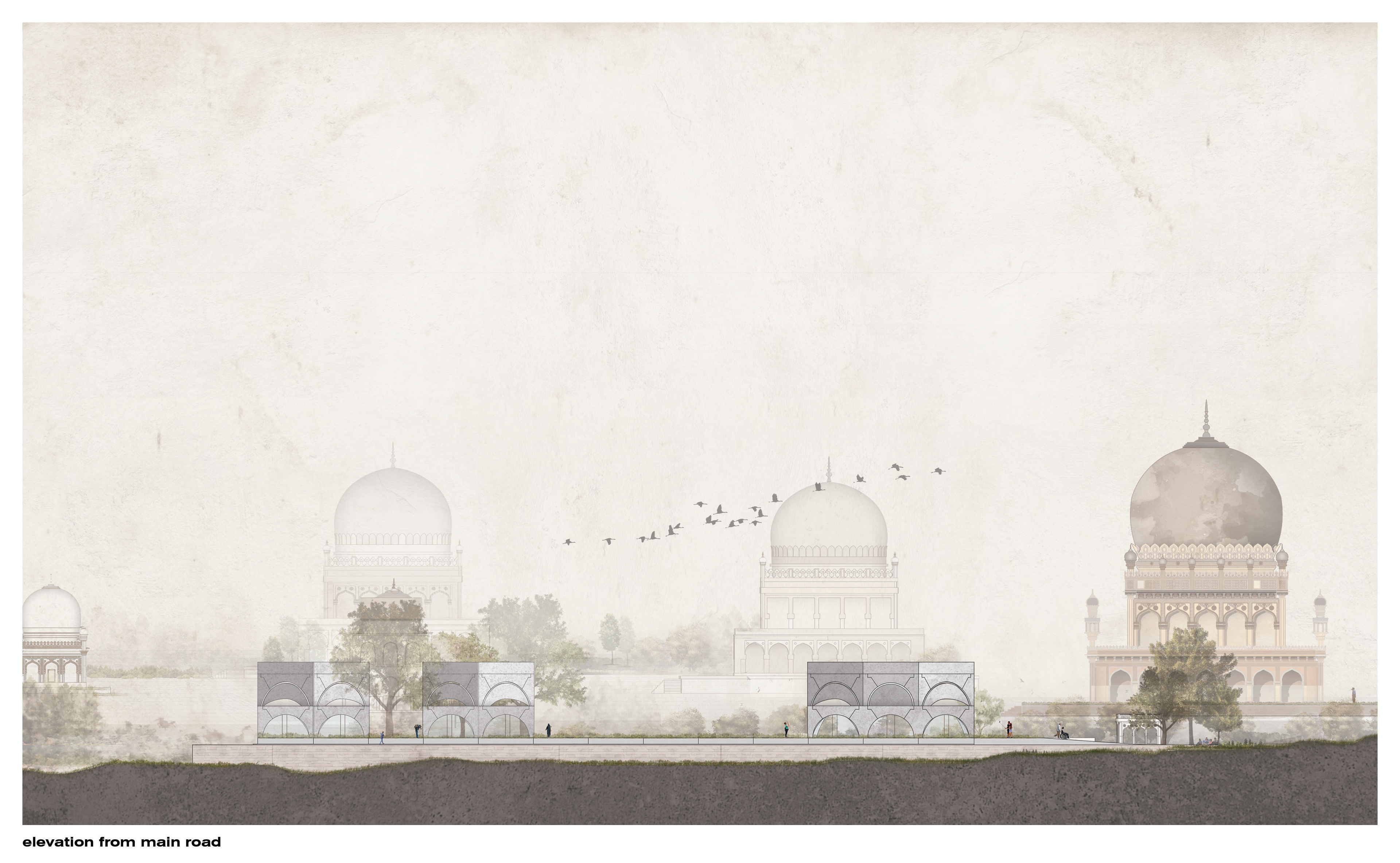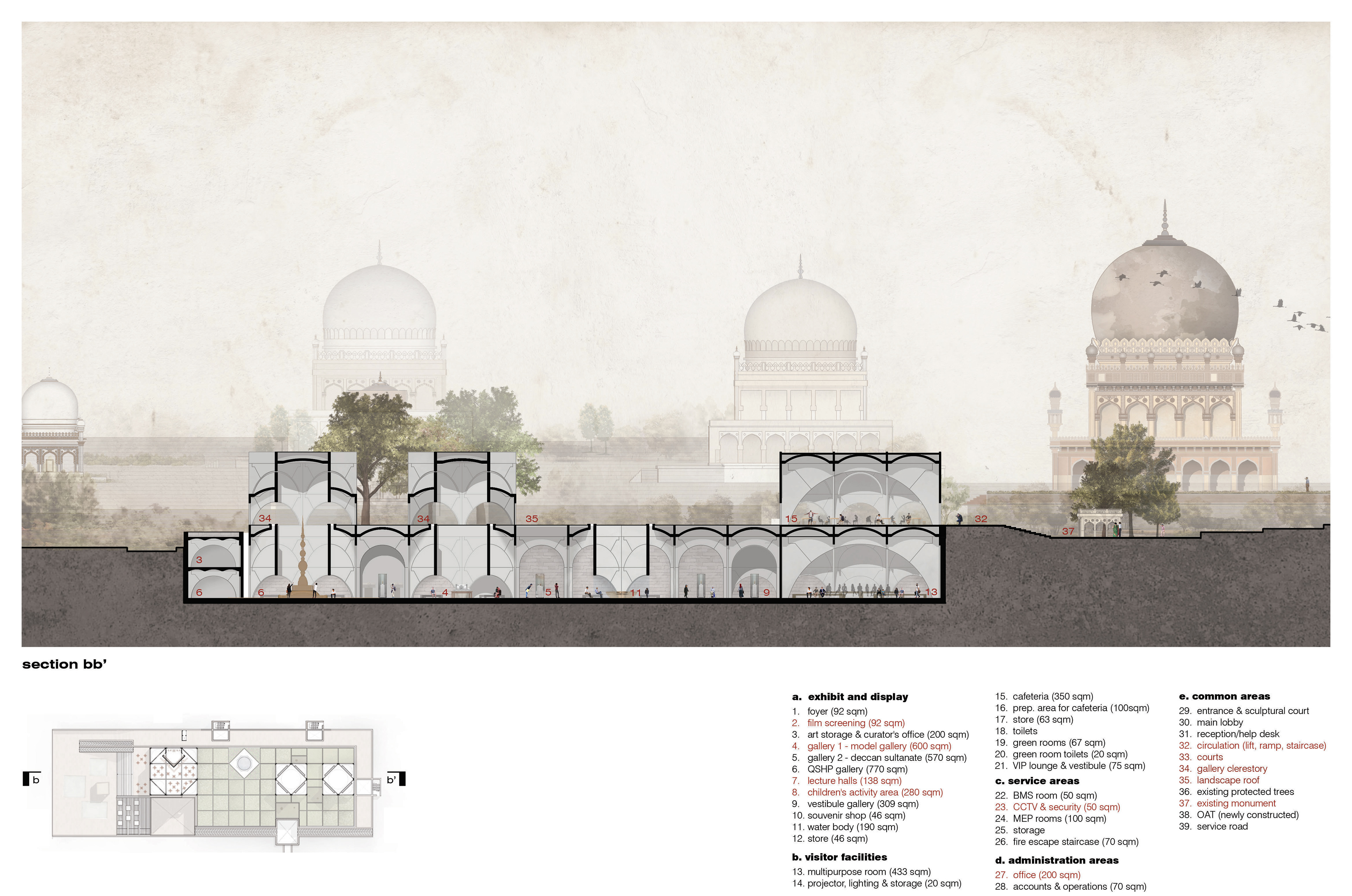 The strategy of submerging buildings into the ground in hot climate zones develops three efficiencies: it ensures reduction of energy consumption due to heat gain through large exposed surfaces, moderates the quantum and quality of daylight, which can be detrimental to the artefact, and reduces cost of construction by minimizing glazing areas.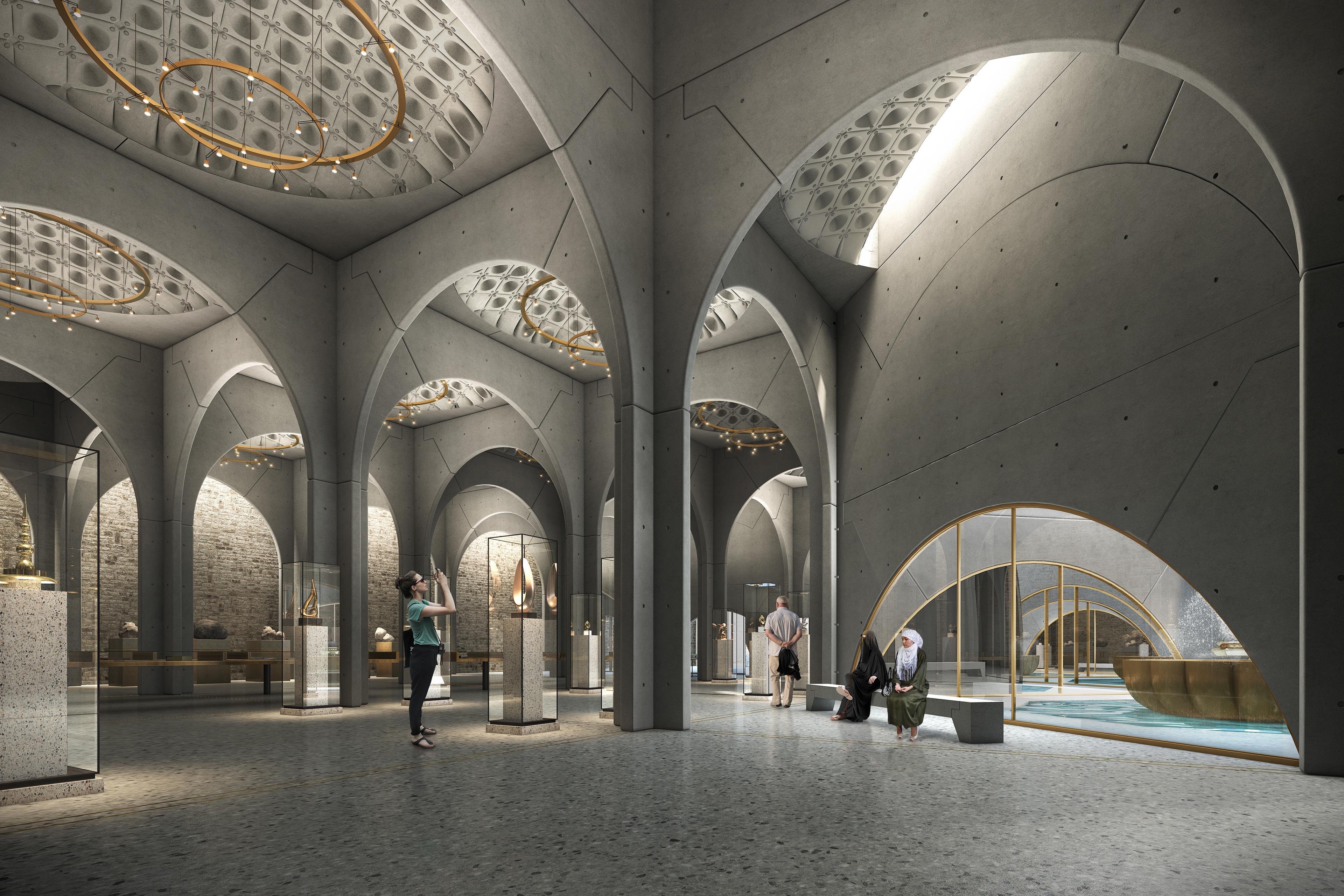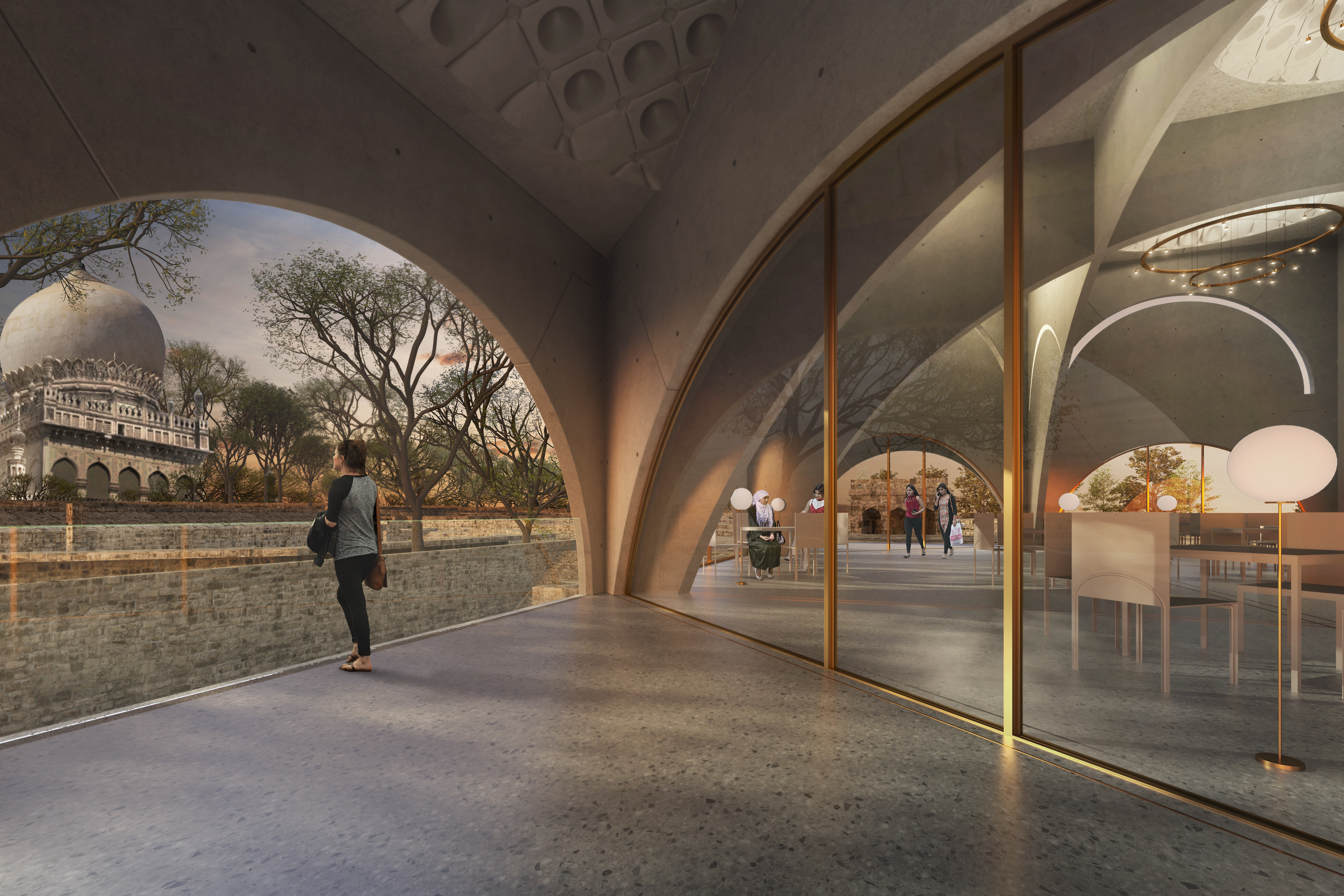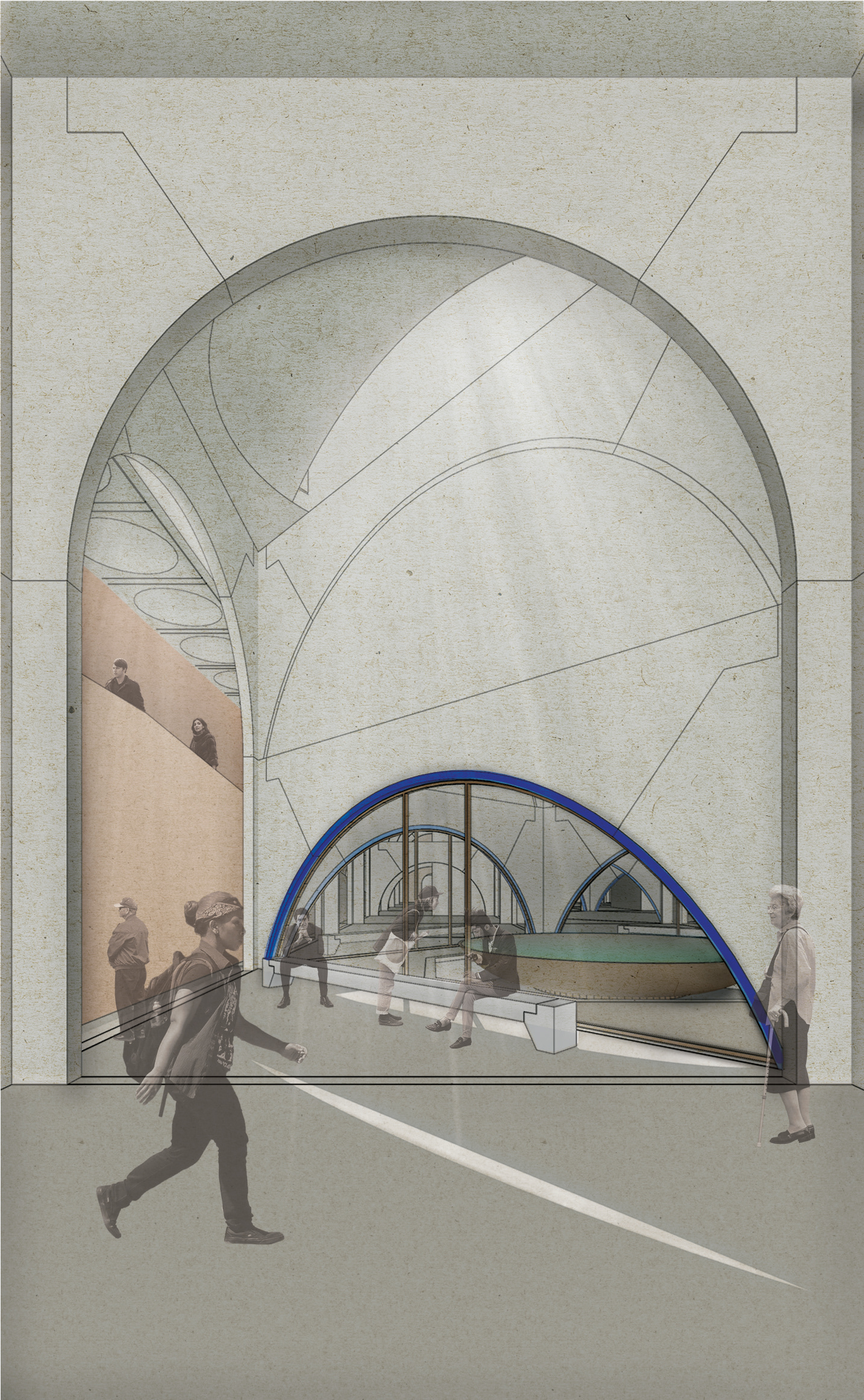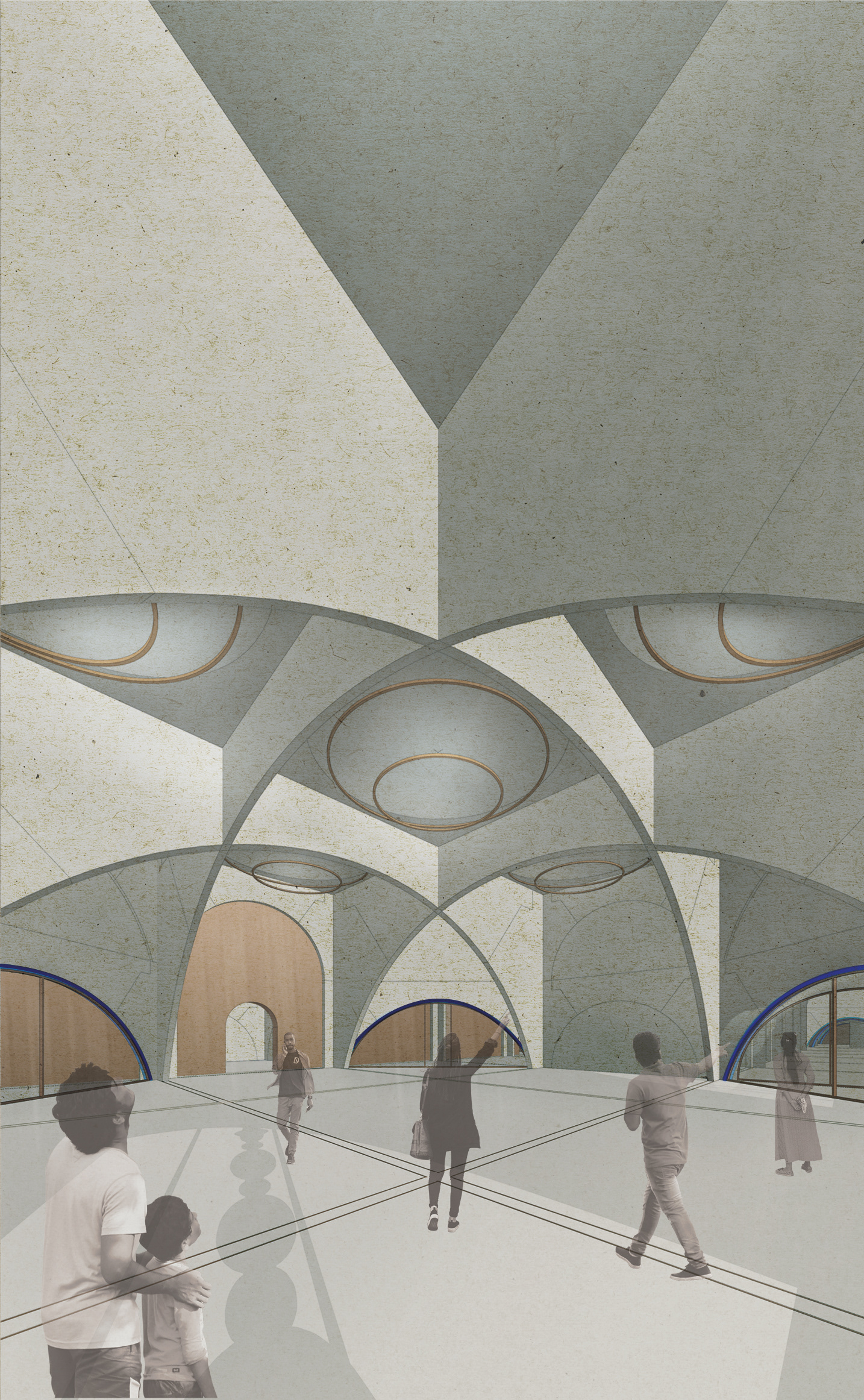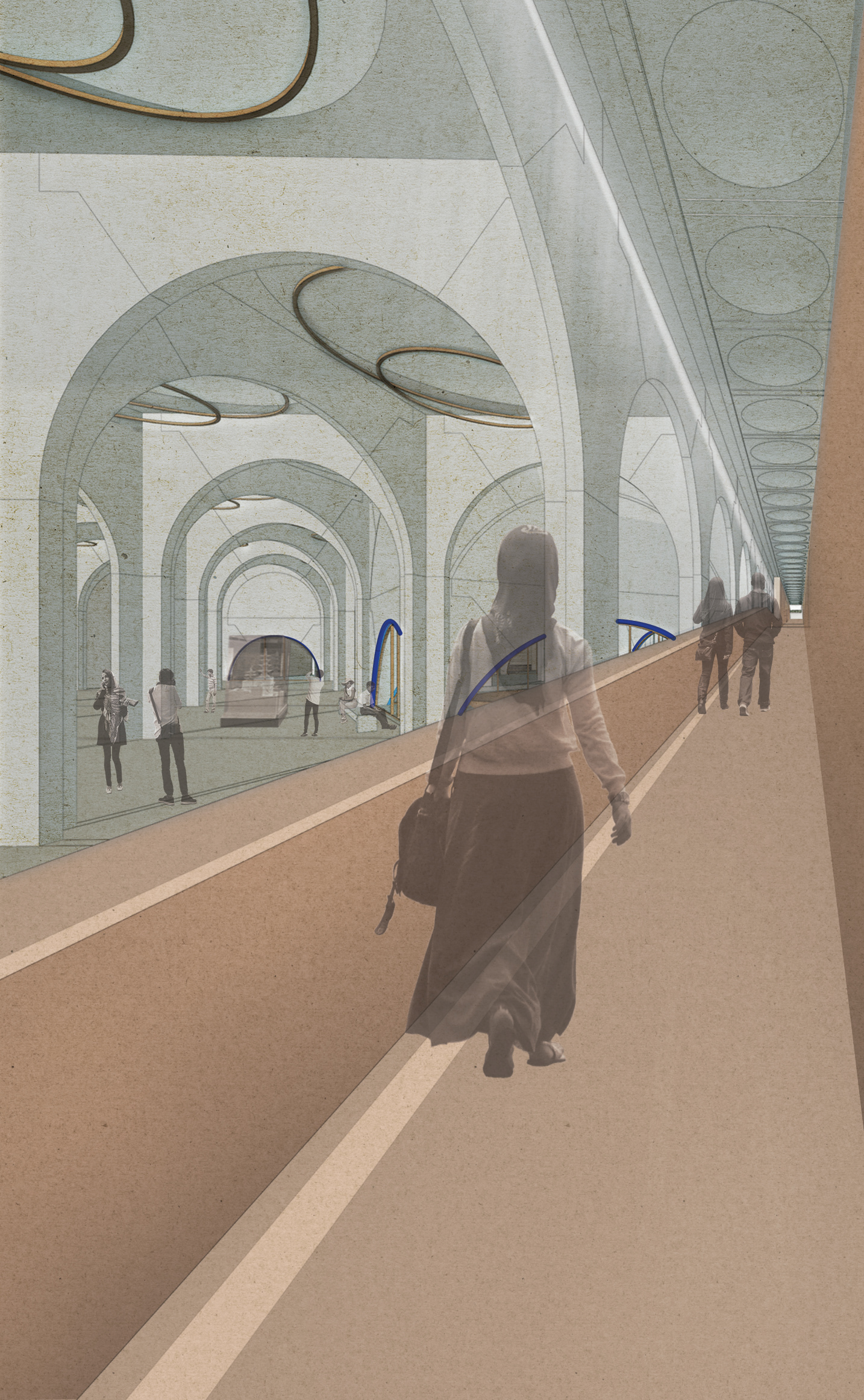 The museum design is focused largely on the the quality of experience the interior generates. It is set in symmetry and an index of layers is recessed into the ground, which work with vision, perception, light, and spatial encounters.