Location :
Sultanpur, New Delhi, India
Status :
Completed
​​​​​​​
The design for this residential project in New Delhi evolved from negotiating diverse forces of nature and existing trees on site, and of a complex client brief.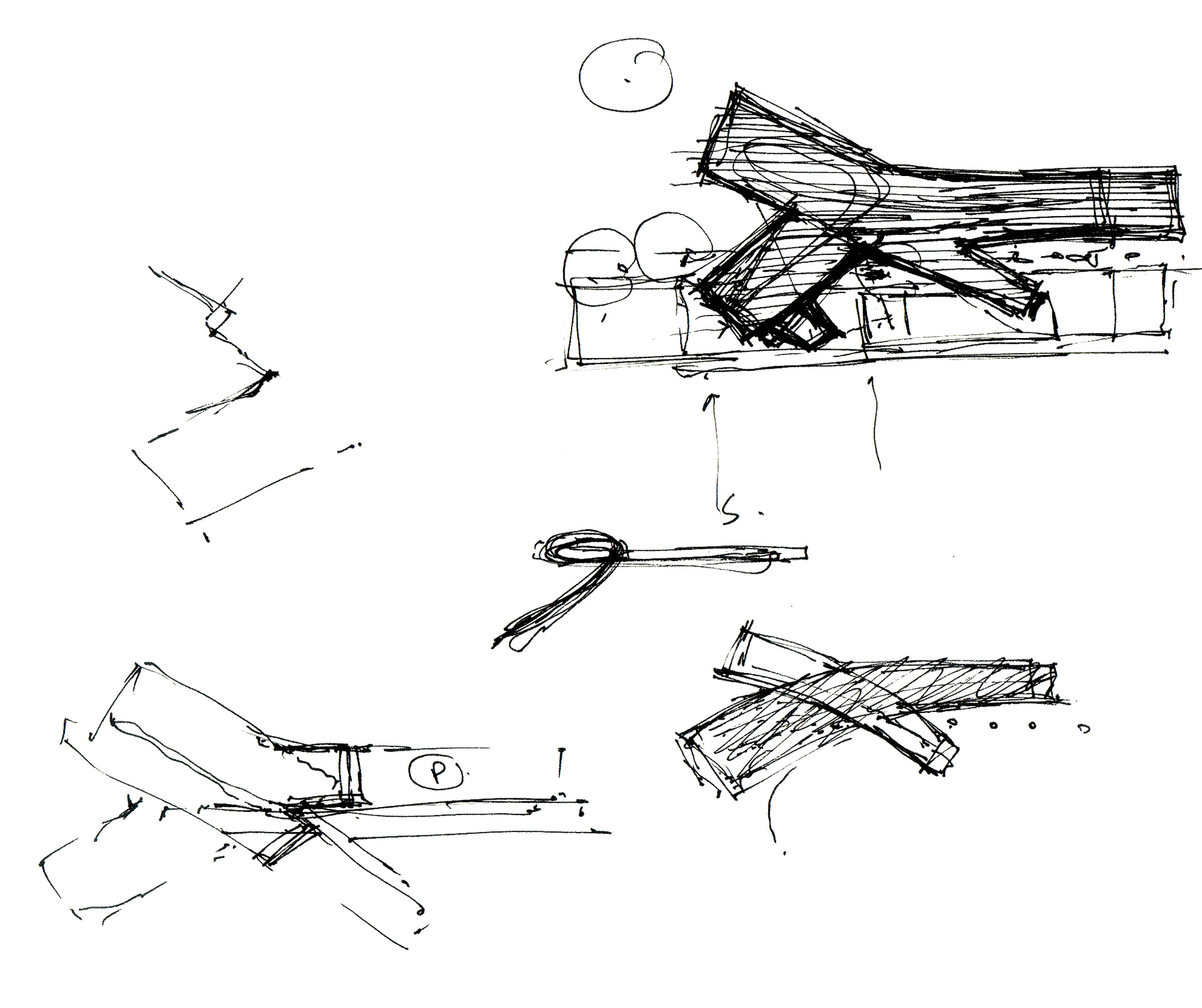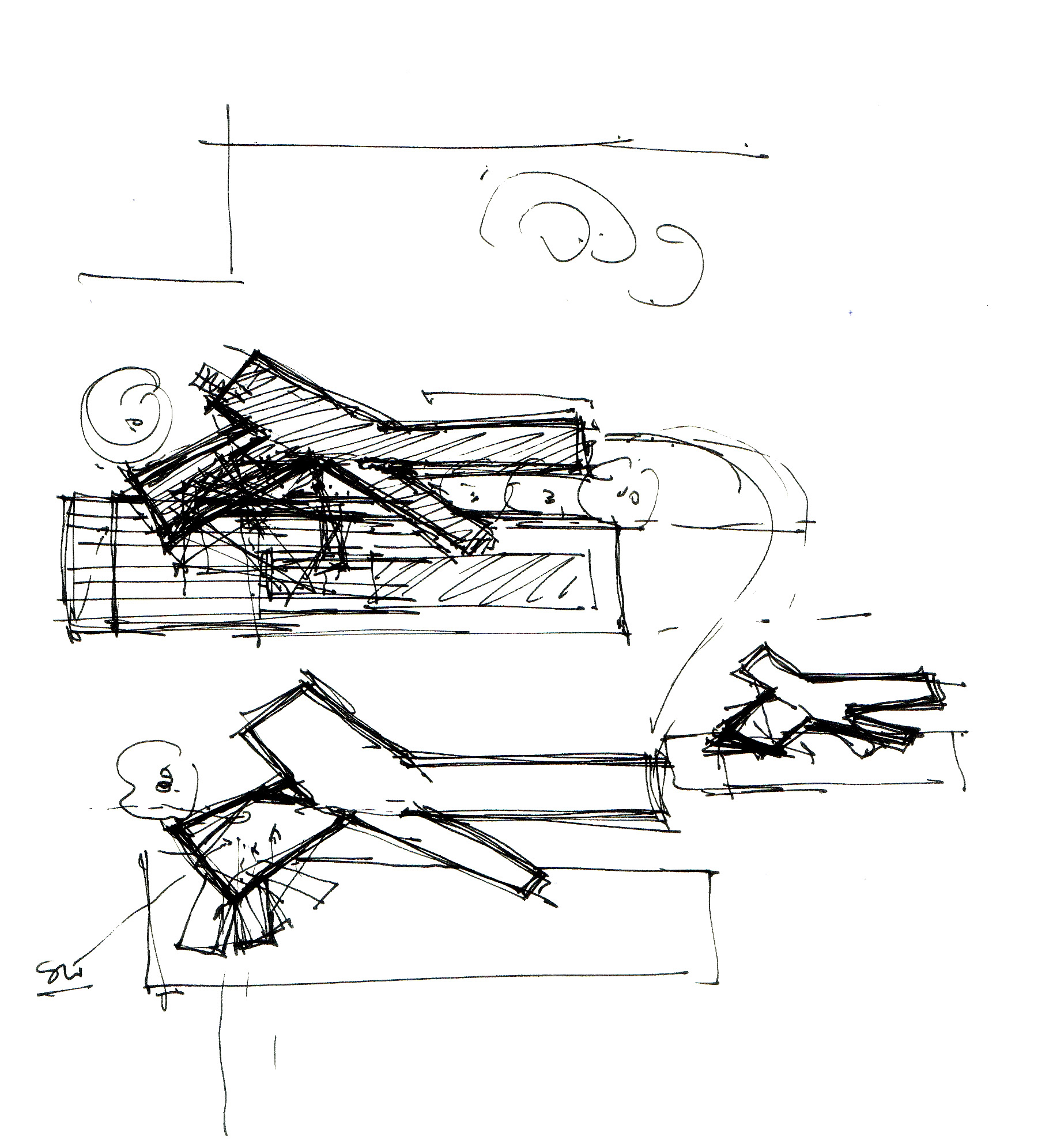 The adventitious form of the building developed over time into an organic concept, a rhizome that adapted itself easily to further changes during the construction process. Four main branches stem from a central node, reaching out to respond to solar orientation and grand vantages into the landscape.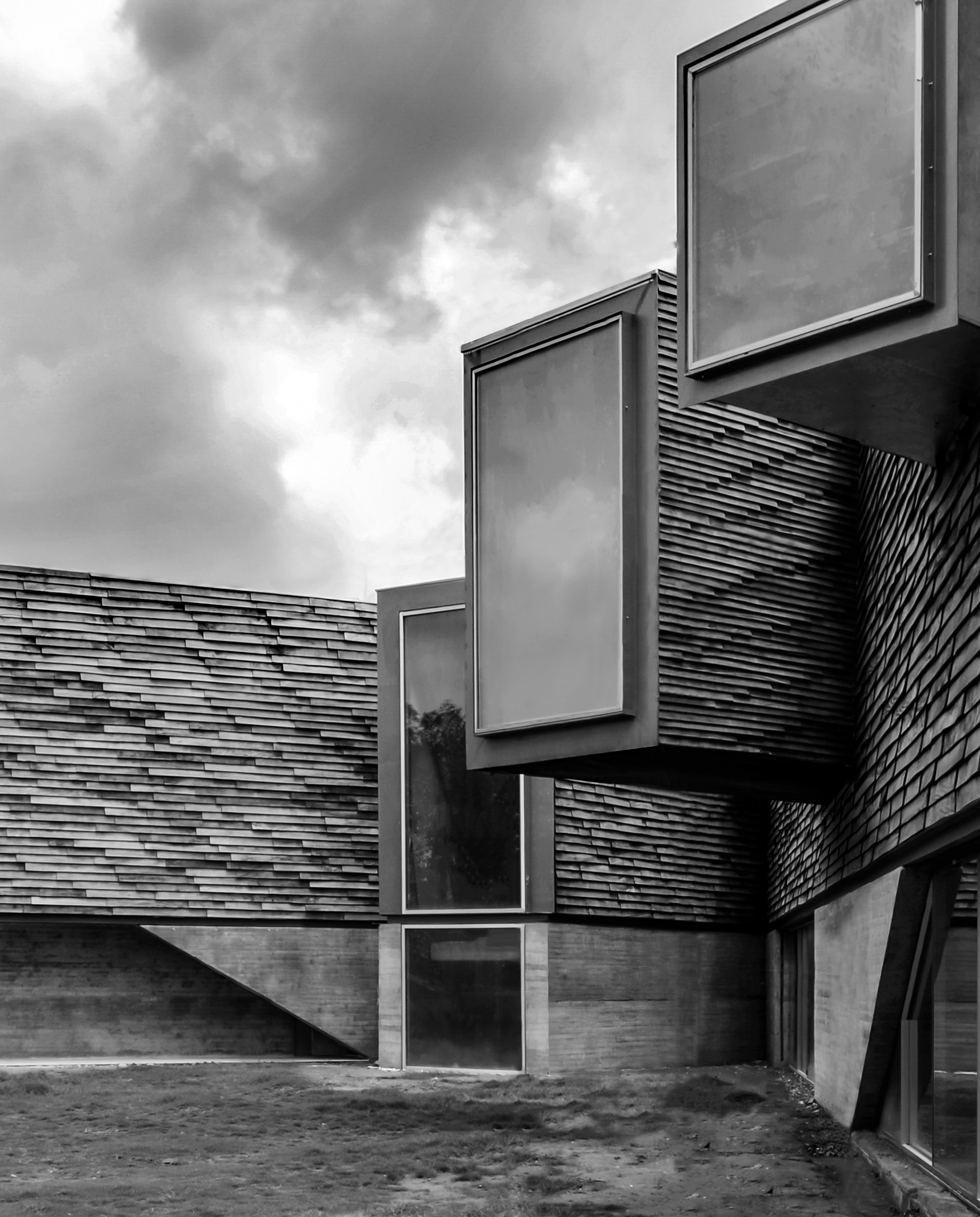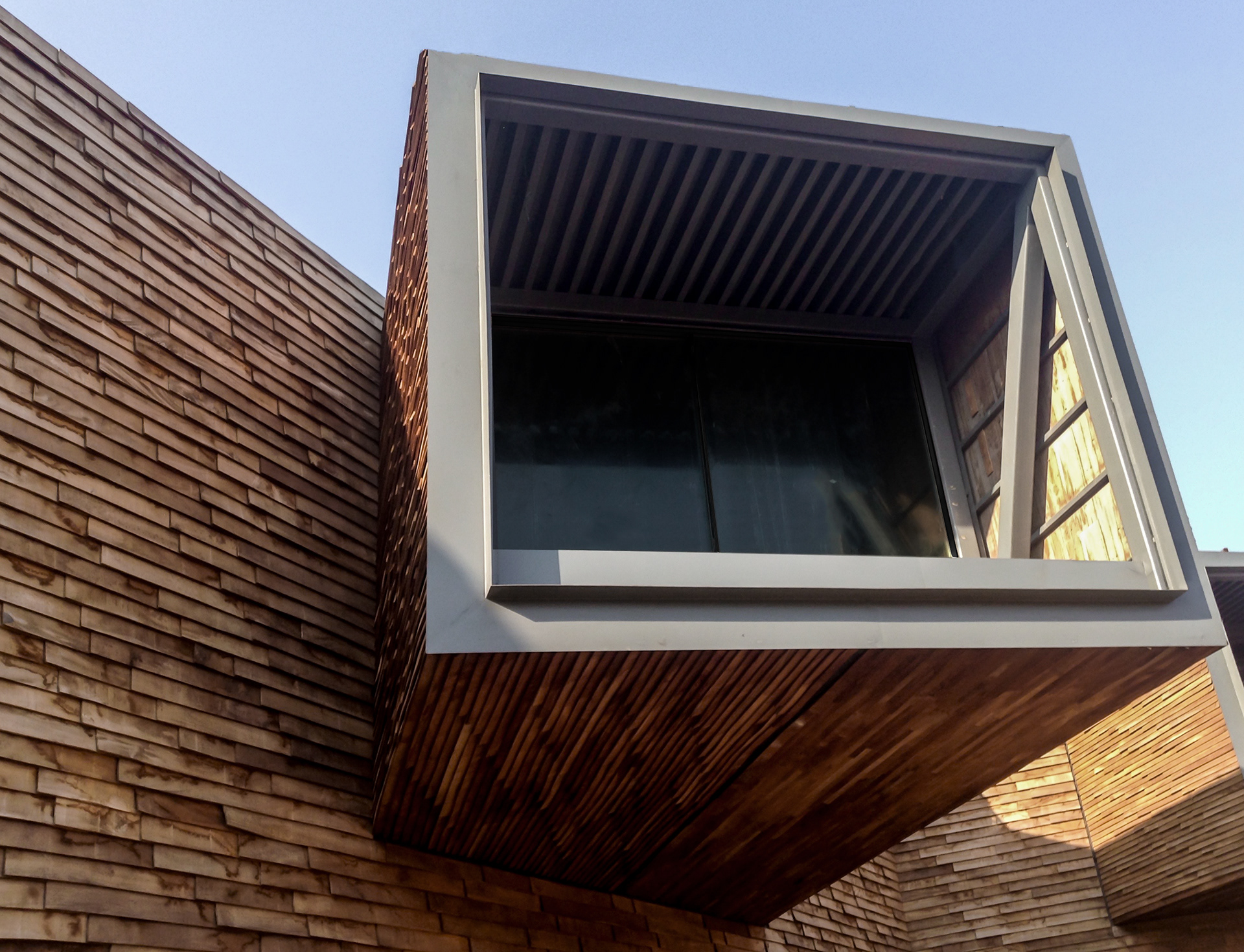 The tenacious extremities of cantilever over courtyards, and culminate in large brise-soleil that shade enormous openings on the upper floor and define transitional interior-exterior space on the ground floor.
While a maximum width of 7.5 meters ensures easy penetration of natural light, smaller appendages strategically grow out of the main branches creating moments lit in daylight, framing closer views and responding to internal spatial planning.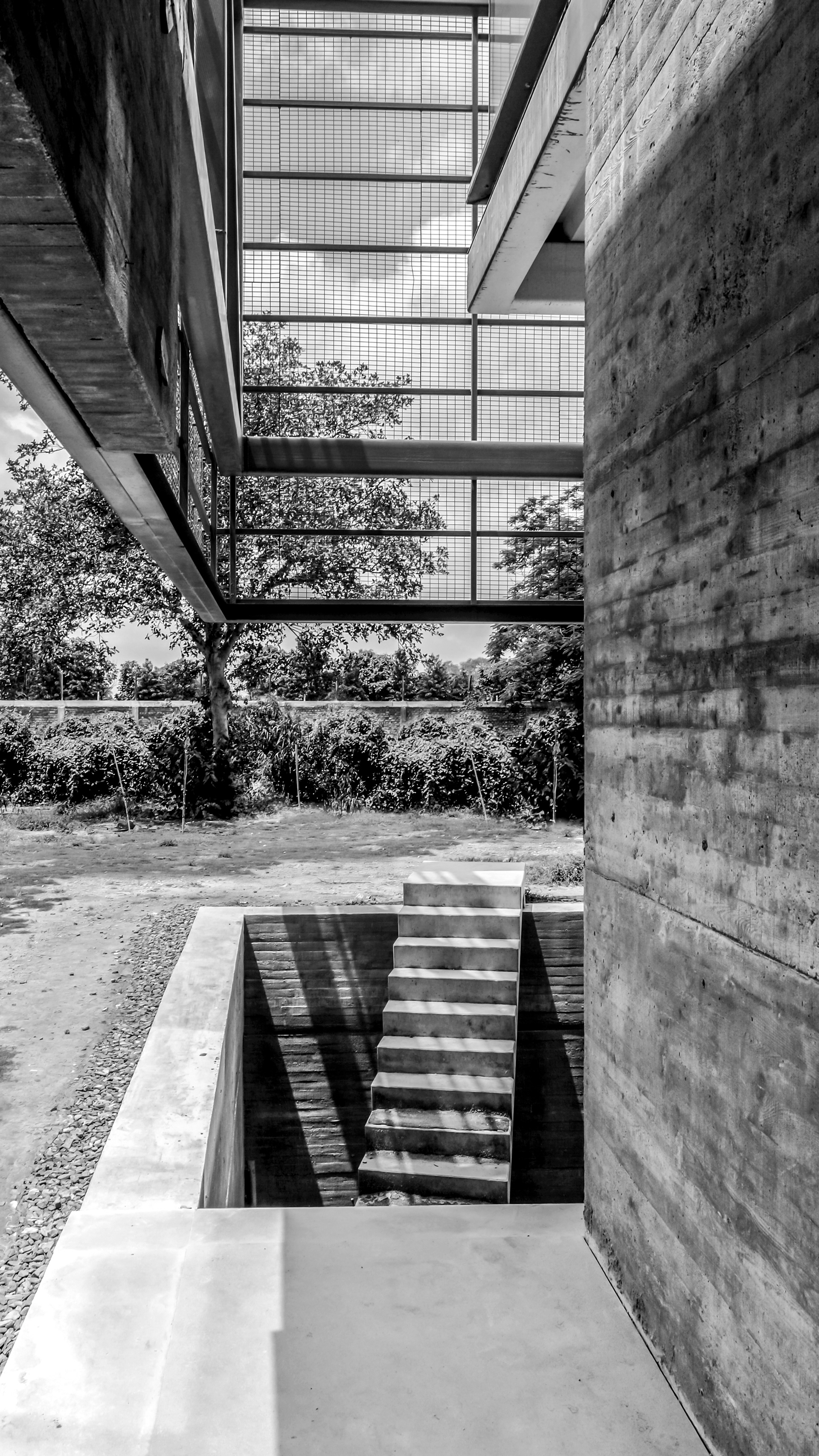 The tactility of the building envelope is emphasized as it responds to the dynamics of daylight. The alchemy of nature will weather the building surfaces to reveal an equivocal patina over the years.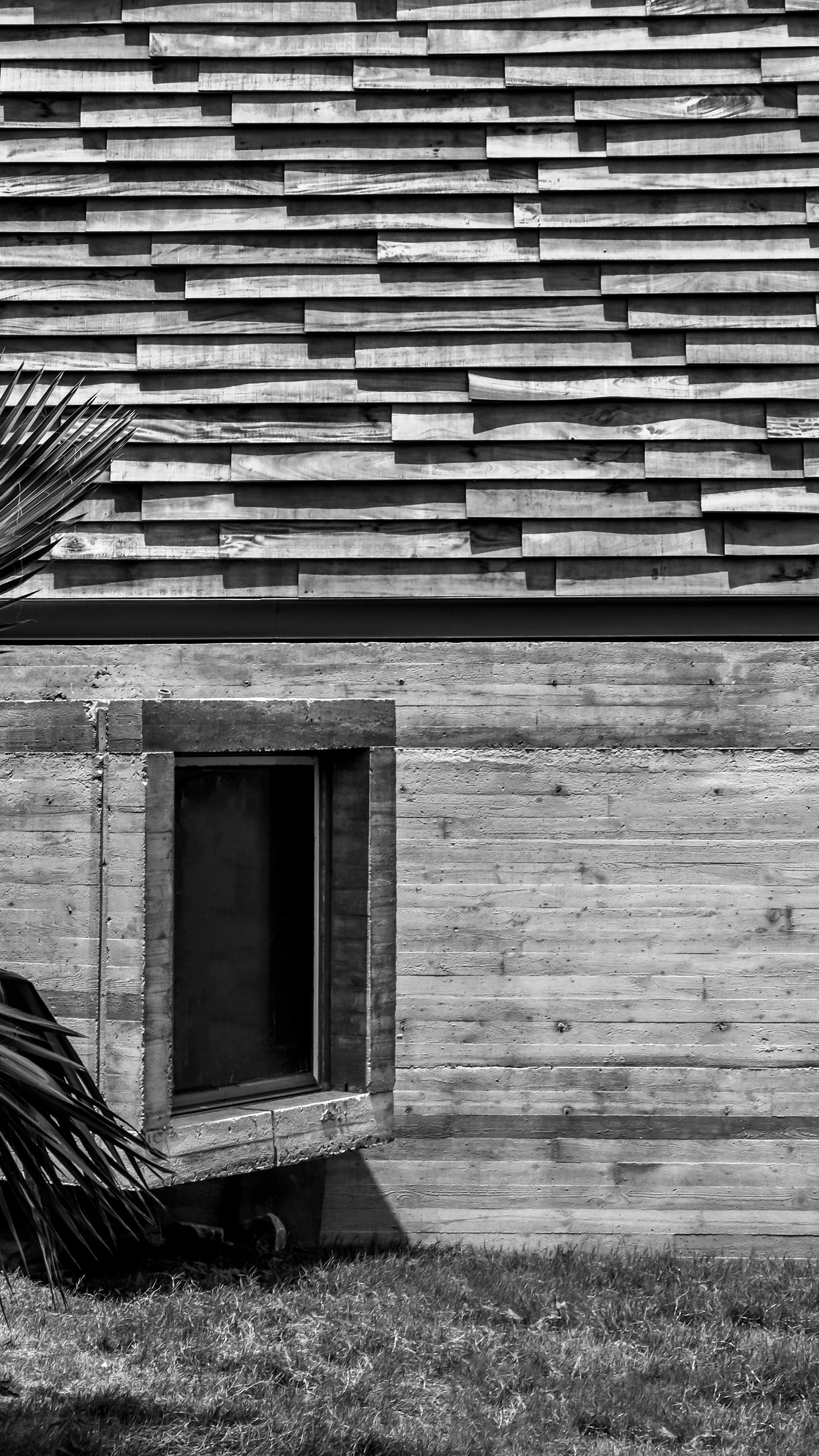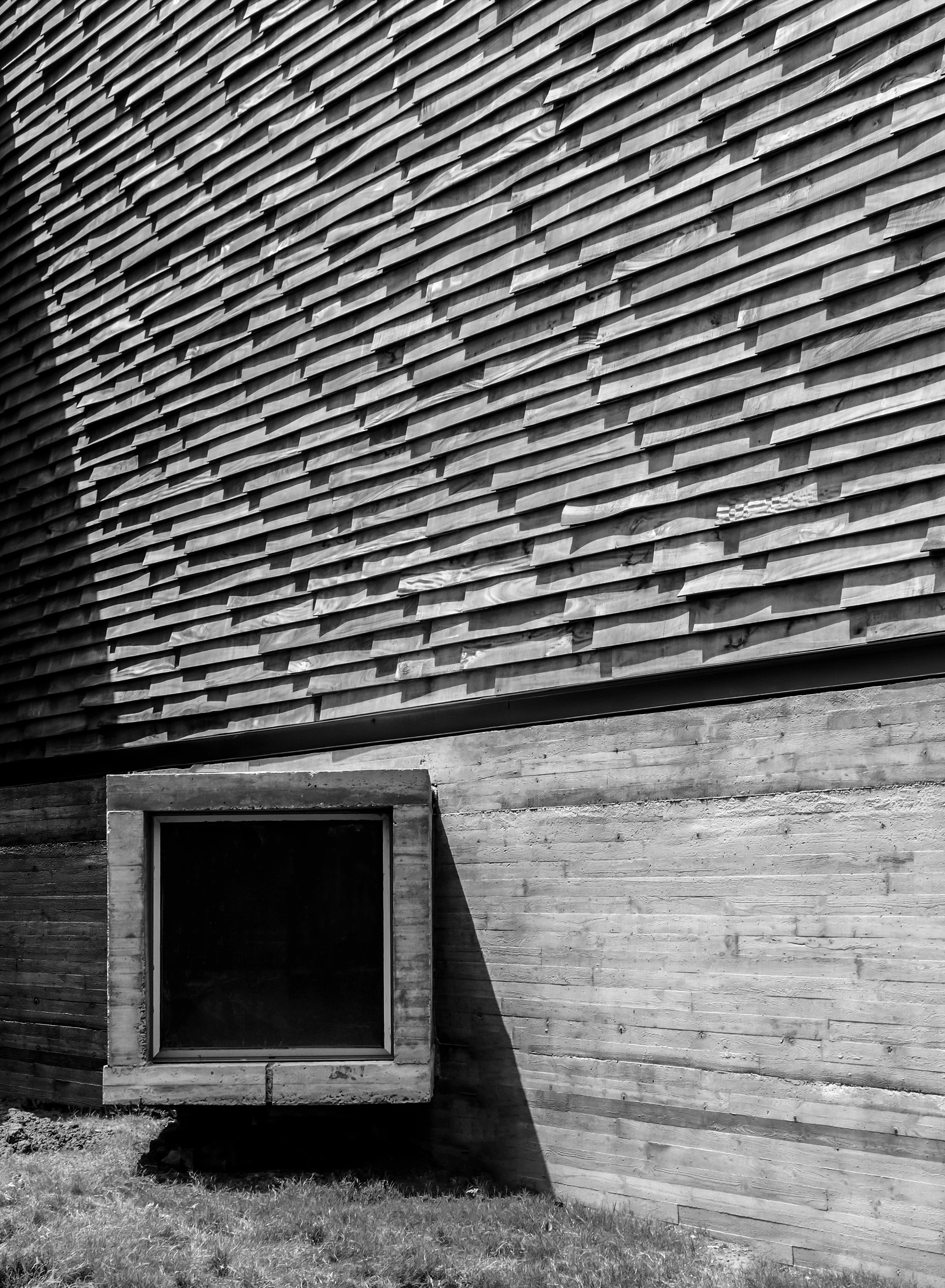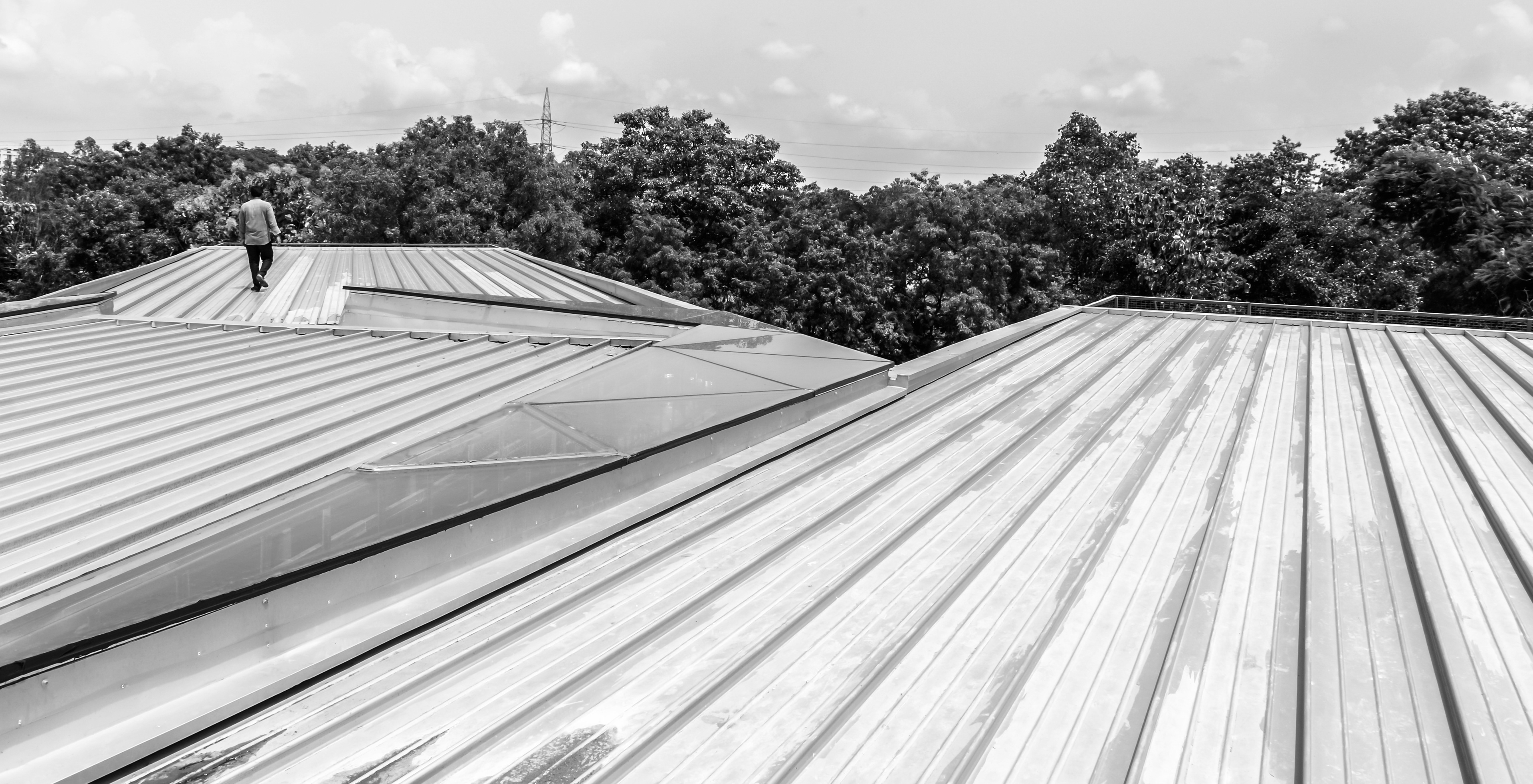 Skylights are cut into the building envelope as cracks develop between the large branches, altering their direction of growth, and filtering the sunlight to enhance internal volumes. Crafting the ground floor with exposed concrete cast using wooden plank shuttering, the upper floor is rendered in 8mm shingles of local "thun" wood.